Feeria Premium "M" & Clutch - Blue Birds
A medium, classic bag with a purse and universal handles for the carriage. 
A classic 'Shopper' bag shape with enough space for everything.
A must-have accessory during a walk in the park and an eye-catcher during a business meeting. Weekend trip? Sure, hop in! The universal, 'shopper' shape will work great at a mall, or any kind of store. The bag is built to endure, as we've made it from a strong and waterproof fabric. It's easy to clean and as versatile as it gets - look closely and you'll notice a snap hook system that allows you to attach it to a baby carriage, change its shape and application. The leather straps will fit any carriage and organizer.
Feeria means possibilities: the set also contains a small purse with a handle. We thought to ourselves: why not let you keep your wallet, keys and other precious belongings close by? Well, here's the answer to that problem. And after a day's work feel free to take it with you for a night out. The bag works great with our multifunctional organizer and changing mat to create a stylish set.
Purse size: 20 x 15 cm, (+/- 2 cm) 
Bag size: 45 x 29 cm, (+/- 2 cm)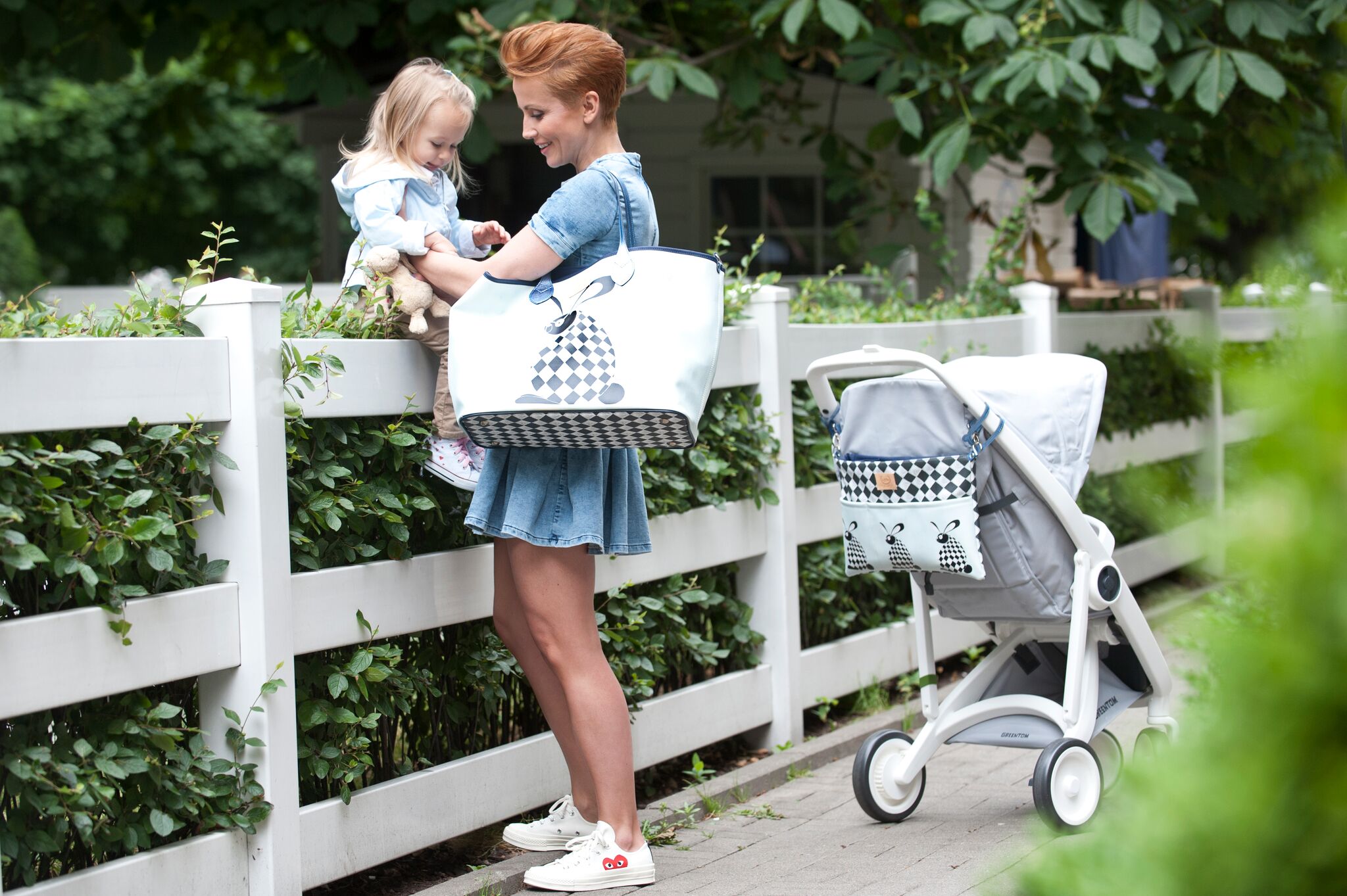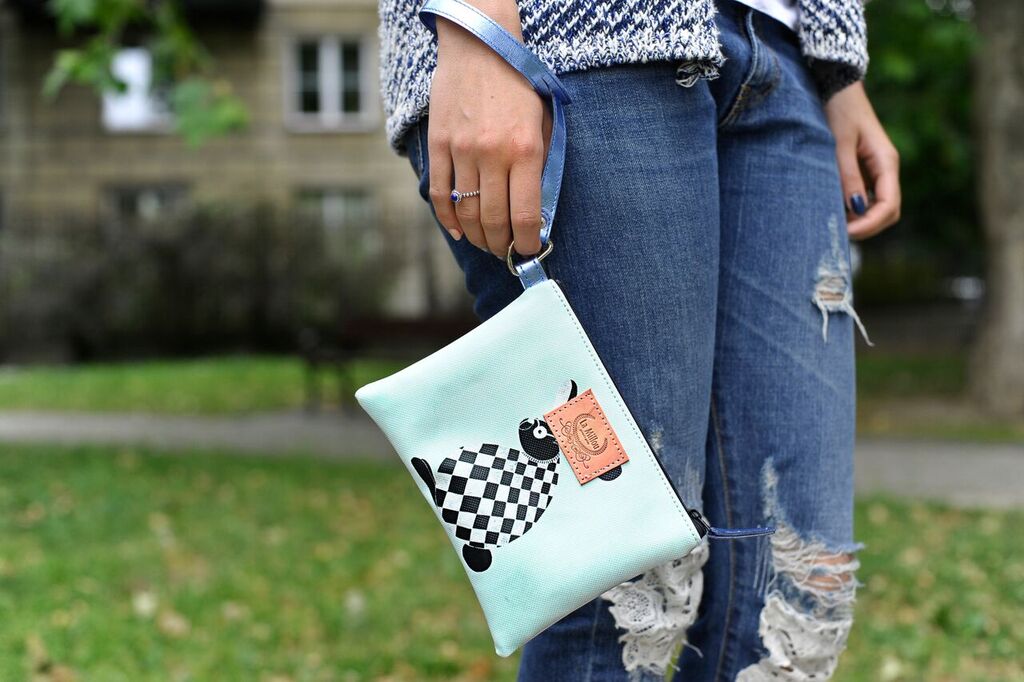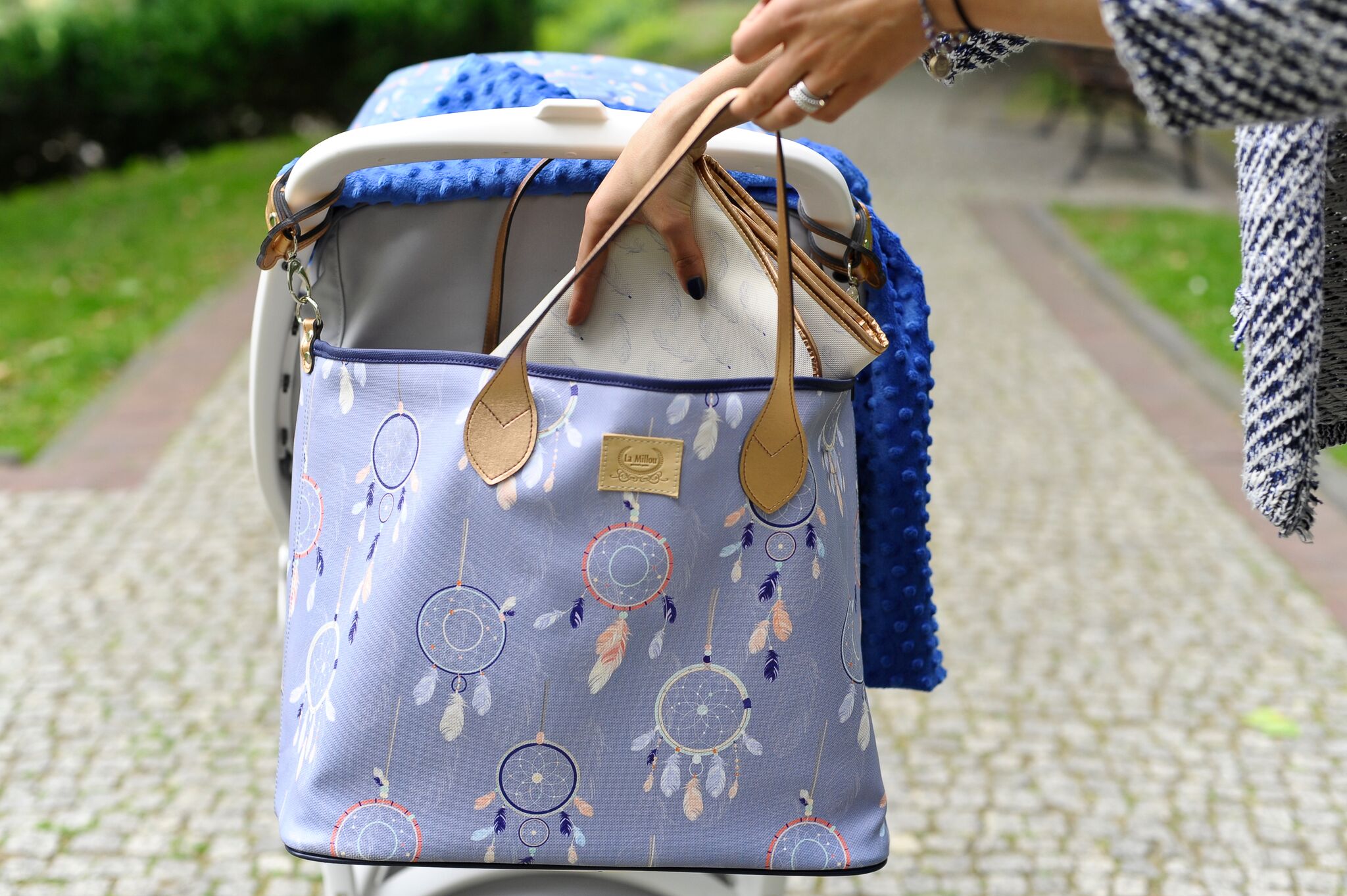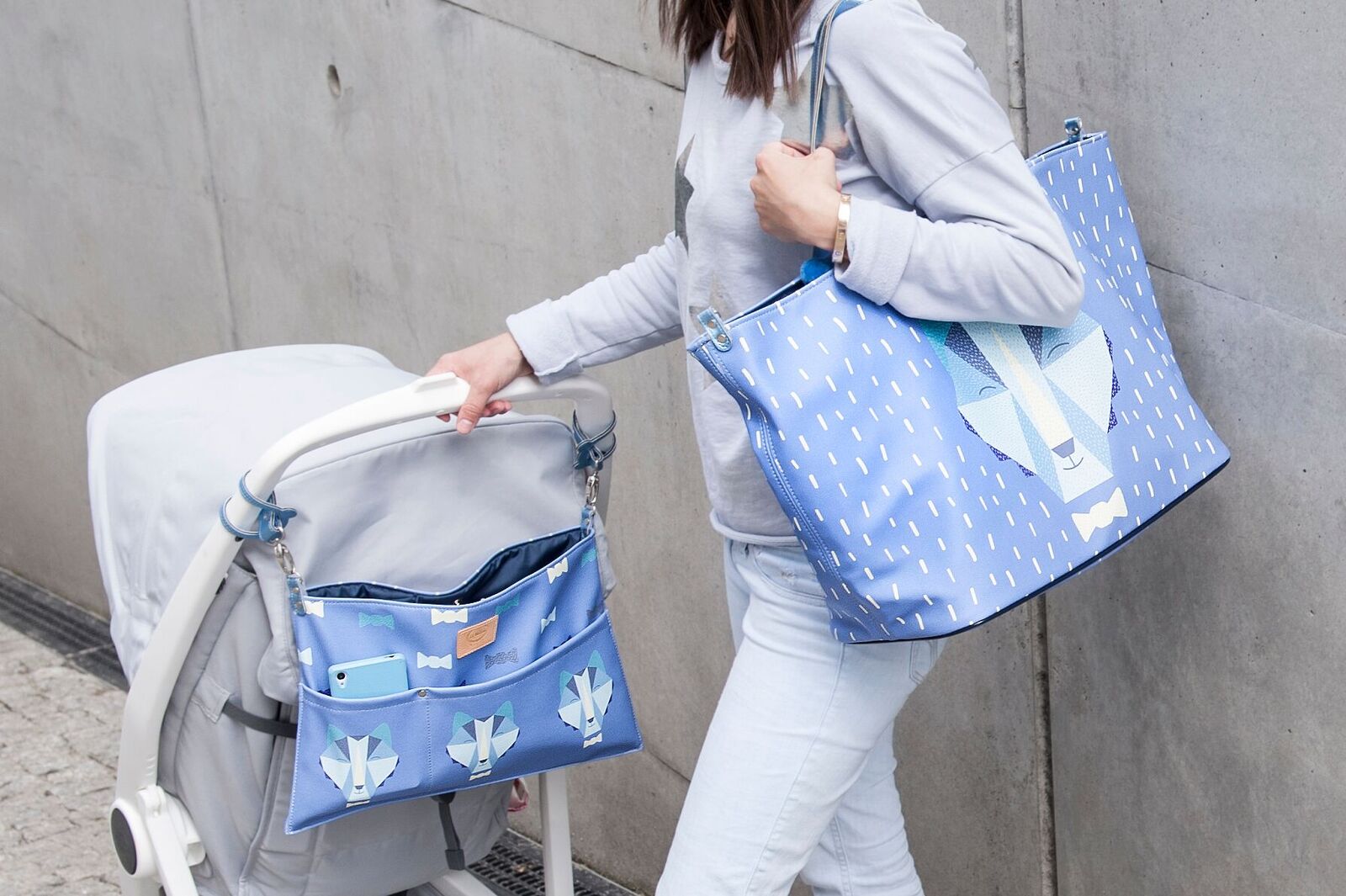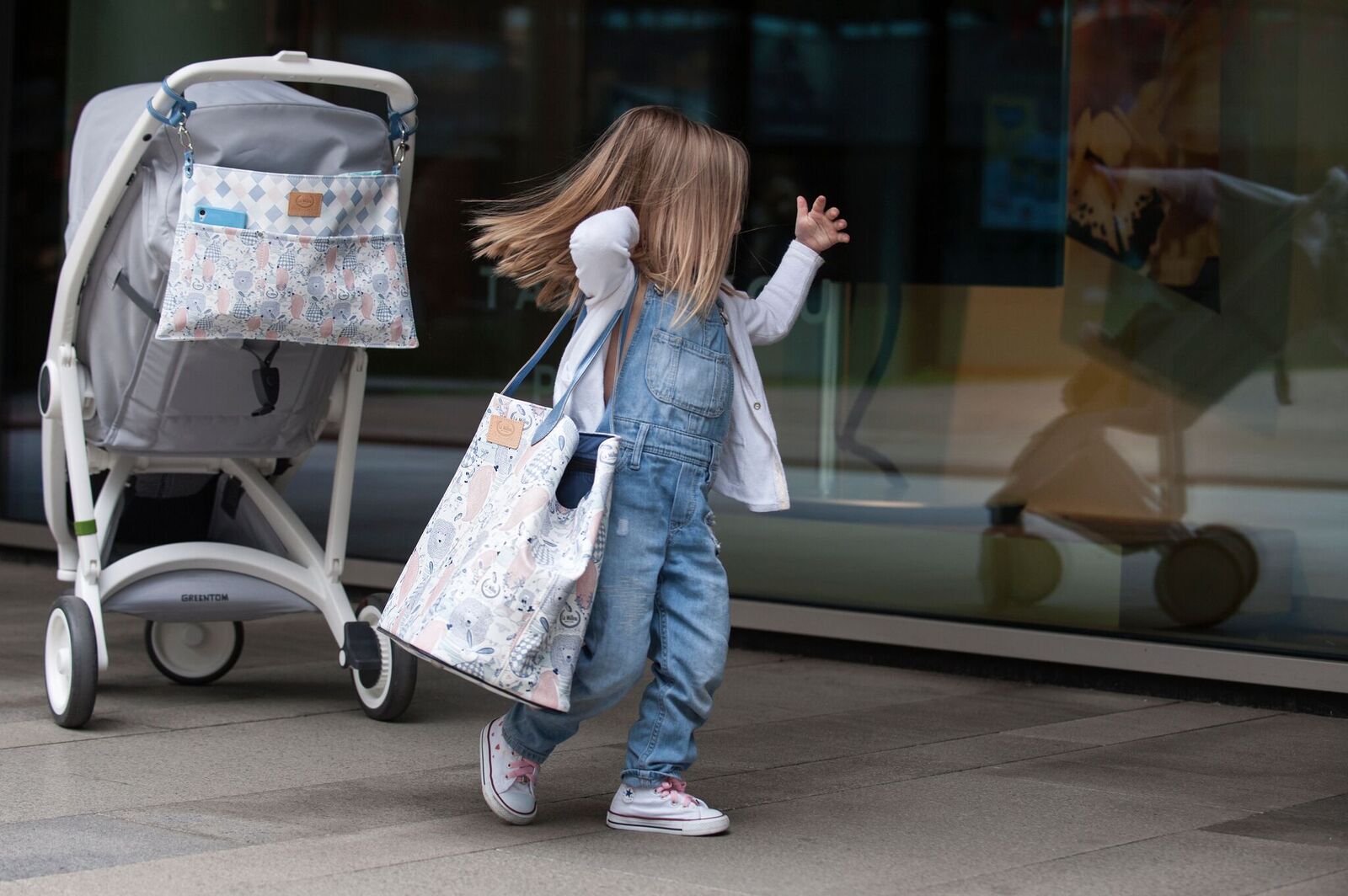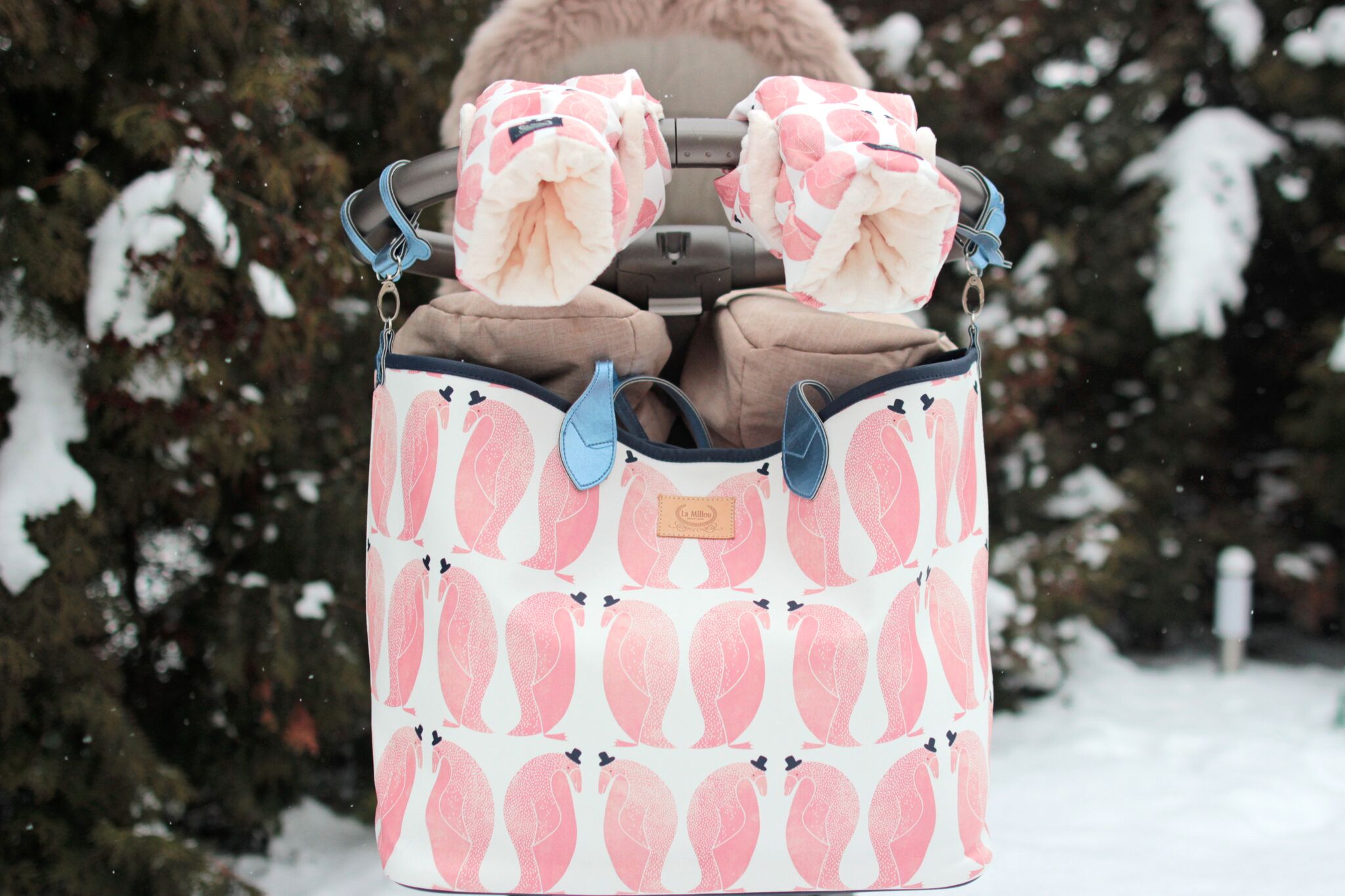 No customer reviews for the moment.