Thermo Bunny - Denim / Braveheart Lion
A heating and cooling Bunny that is going to become your favorite cuddle toy. The Thermo Bunny is a friend that your child has never seen and will love to meet.
Fun, cuddly and most importantly: coming to the aid of those in need! Made of ultra-soft Velvet, the Thermo Bunny is the true Lord of Hugs that inhabits a stylish box. Whenever your child is cold the Bunny is eager to help - just put the pink hot-pack into its tummy - it will make the toy the greatest, extra warm hot water bottle (54 degrees C) that was created to aid:
- aches and all other tummy problems
- colic pains
- being cold, as it will gently warm your baby in cold weather and during long walks
The toy is delicate and soft, your baby's skin will appreciate the material.
The hot-pack is reusable and can be used whenever your baby is need of warmth. However, the Thermo Bunny has more tricks up his sleeve, as his second nature is cooling. When you insert the fantastic, sapphire-blue colored cold-pack into its tummy, the Bunny will become the ultimate cooling buddy, ready to:
- cool any bruised, or hurt body parts
- lessens the symptoms of fever by cooling you baby down
- help your child forget any and all problems
Whenever you are in need of warmth, or the soothing touch of cool remember that the proper pack must find its way into the tummy of the Bunny. Do NOT use the packs directly on the baby's skin. If you inspect the box closely - aside from your new cuddly buddy, the hot and cold packs - you will also find a fringed, rattling blanky. This is your Bunny's favorite blanket, the Fun Pad, that helps your baby develop new sensory skills. To top it all off we have included a magnetic surprise. If you look closely, you will notice that we have placed two small magnetic elements in the Bunny's hands - this means that the toy can be placed anywhere on the crib, the fridge, or any other place that will make your child happy.
The Thermo Bunny is useful in 5 different ways, including a potential to become a best friend for many years to come. Firstly, its box is its house and home. Then comes the hot-pack - the lovable hot-water bottle that everybody enjoys. A cooling touch in times of overheating comes in the form of the cold-pack, a soothing compress. And last, but not least: the indispensable FUN PAD blanket. Go on, make some new friends!
Size: 23cm (ears excluded).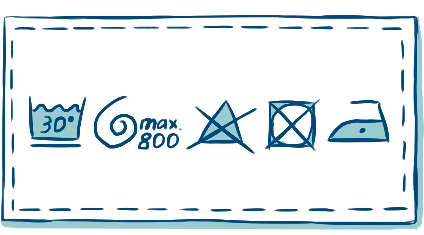 1. Machine-washable, max. 30°, suggested setting: delicate, max. 800 RPMs;
2. Iron only cotton and bamboo fabrics, temperature: 110°;
3. Do not bleach;
4. Do not hand-wash;
5. Do not machine/tumble-dry;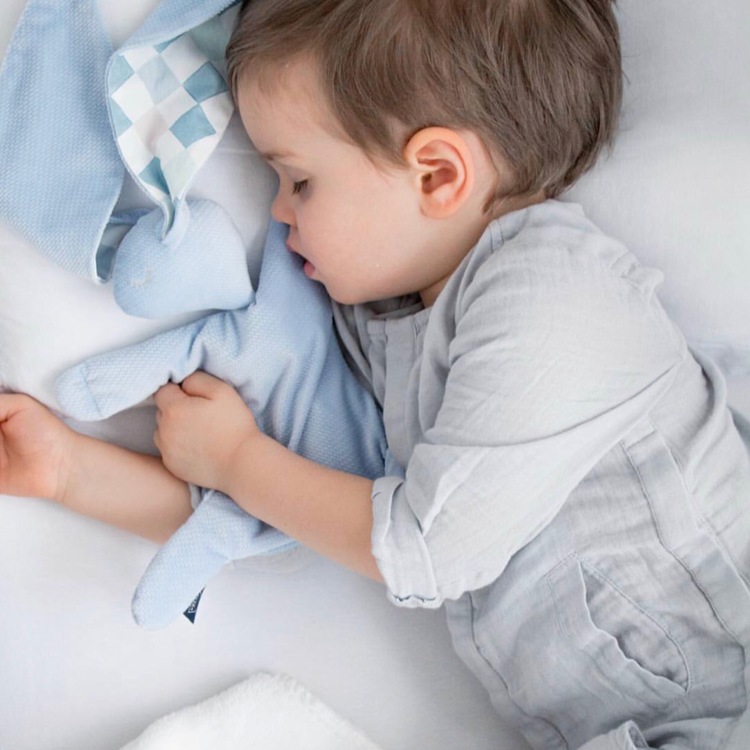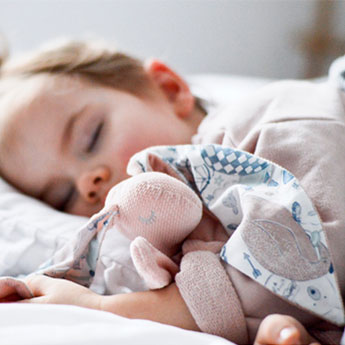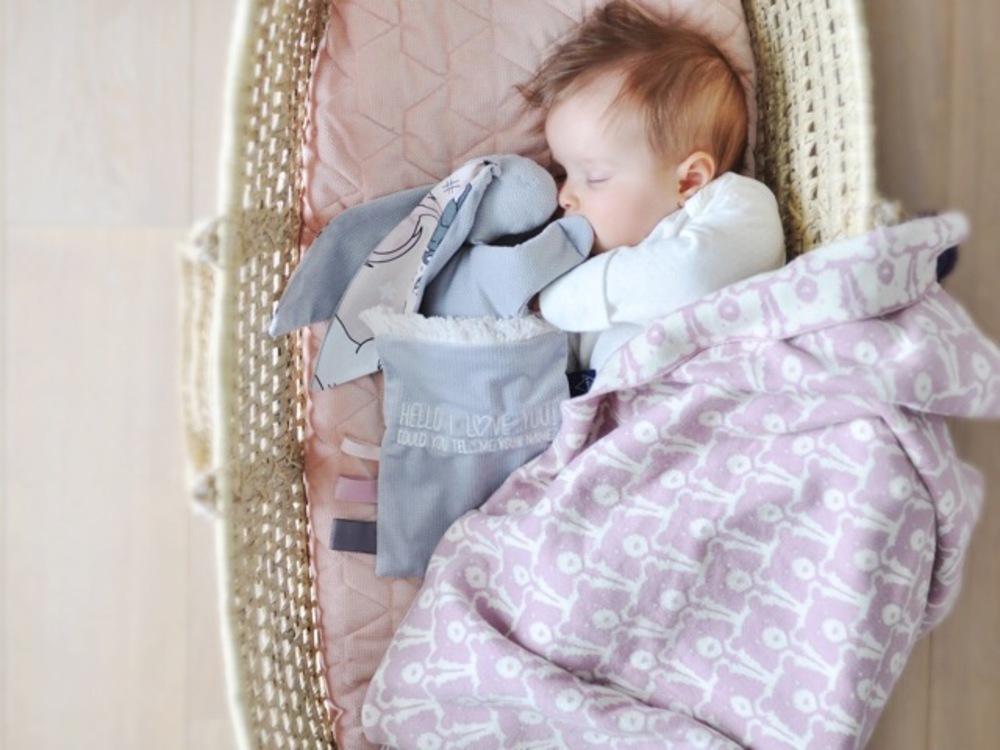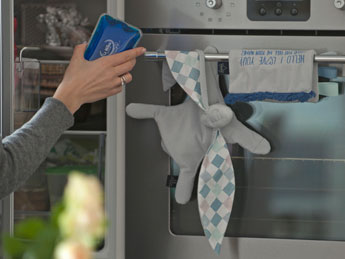 No customer reviews for the moment.