Feeria Organizer - Cute Birds
Except for mother, no one knows how many things can be useful during the walk, and how well you have to be prepared to have everything enough. 
We also know it, that is why we have created organizer Blaze. Universal handles for carriage, 4 compartments – two inside and two outside – can accommodate a lot and will always be near you. A bottle, clothes, diapers, cosmetics or toys. We tried to accommodate everything. The organizer is easily attached to the carriage or to our large bag with a purse to create a set for a walk. 
Moreover, a large bag, organizer and a changer are made with the same materials and will look great together. 
Organizer size: 36 x 26 cm, (+/- 2 cm)
Leather & vinyl coated polyester fabric, naphthalene free!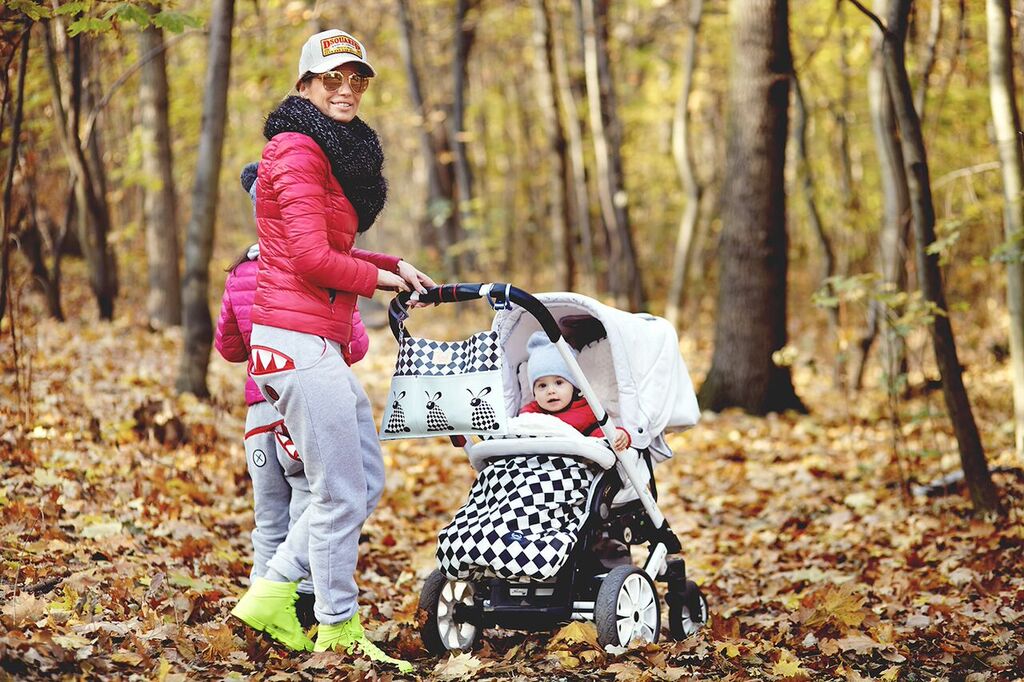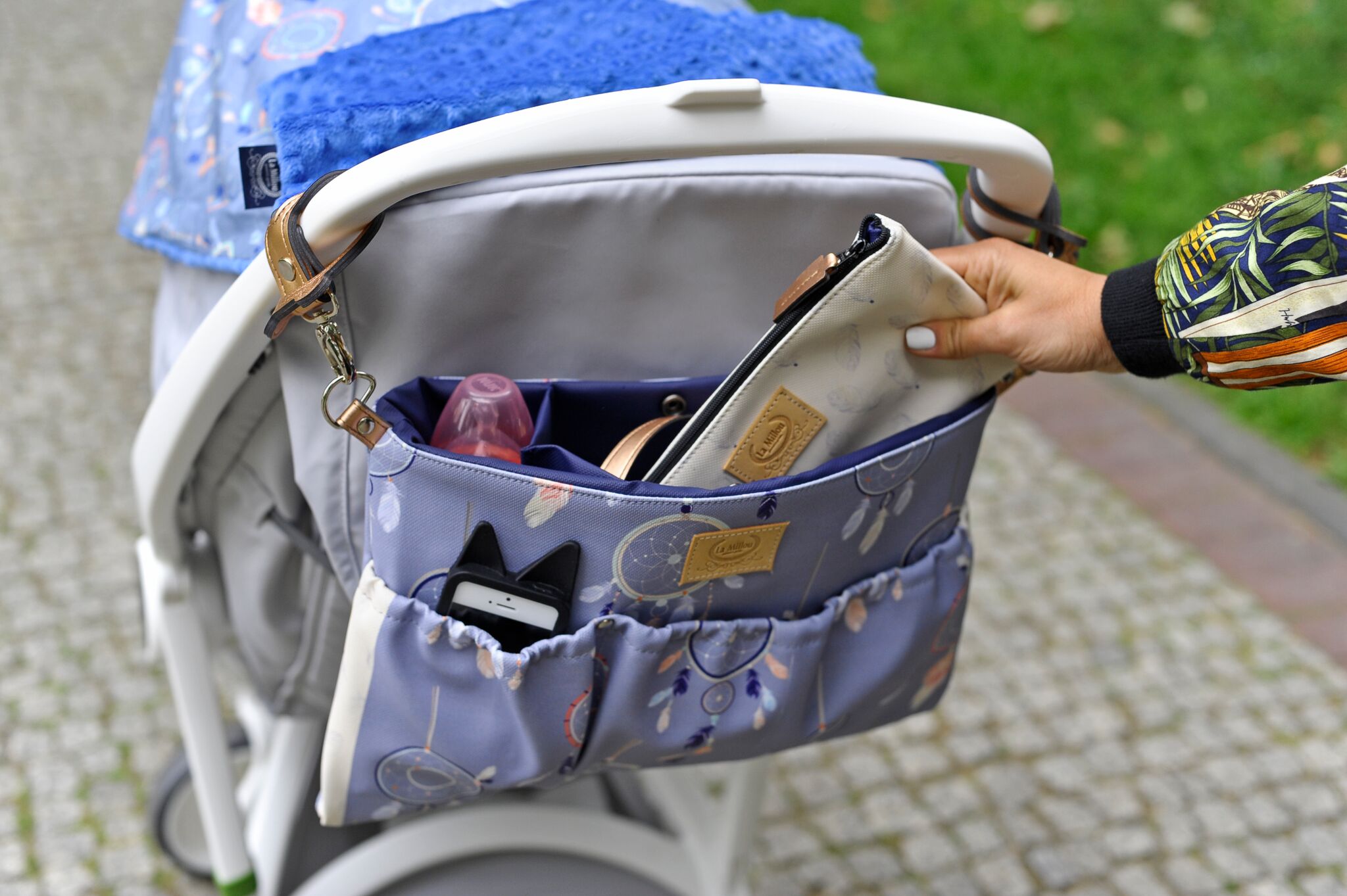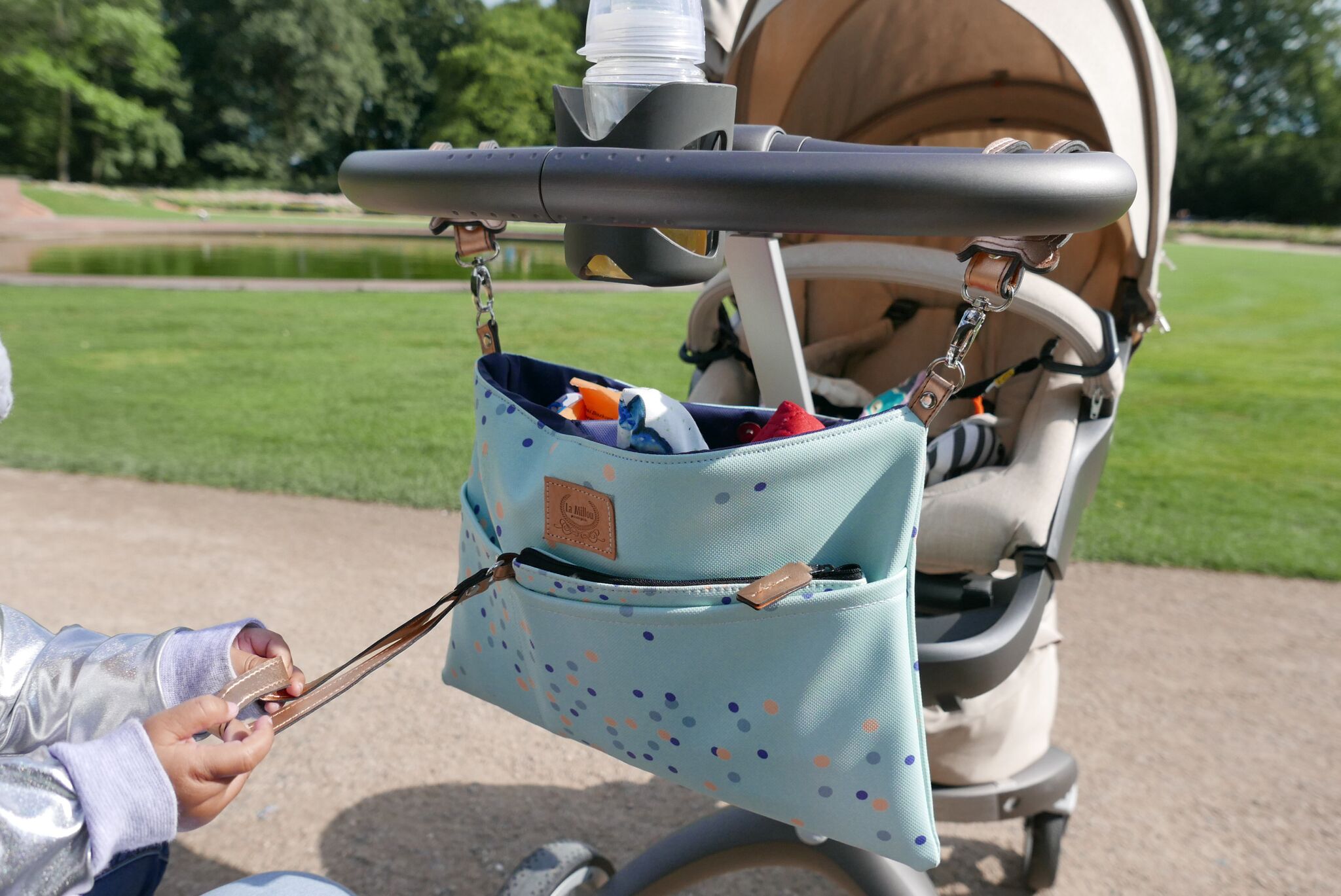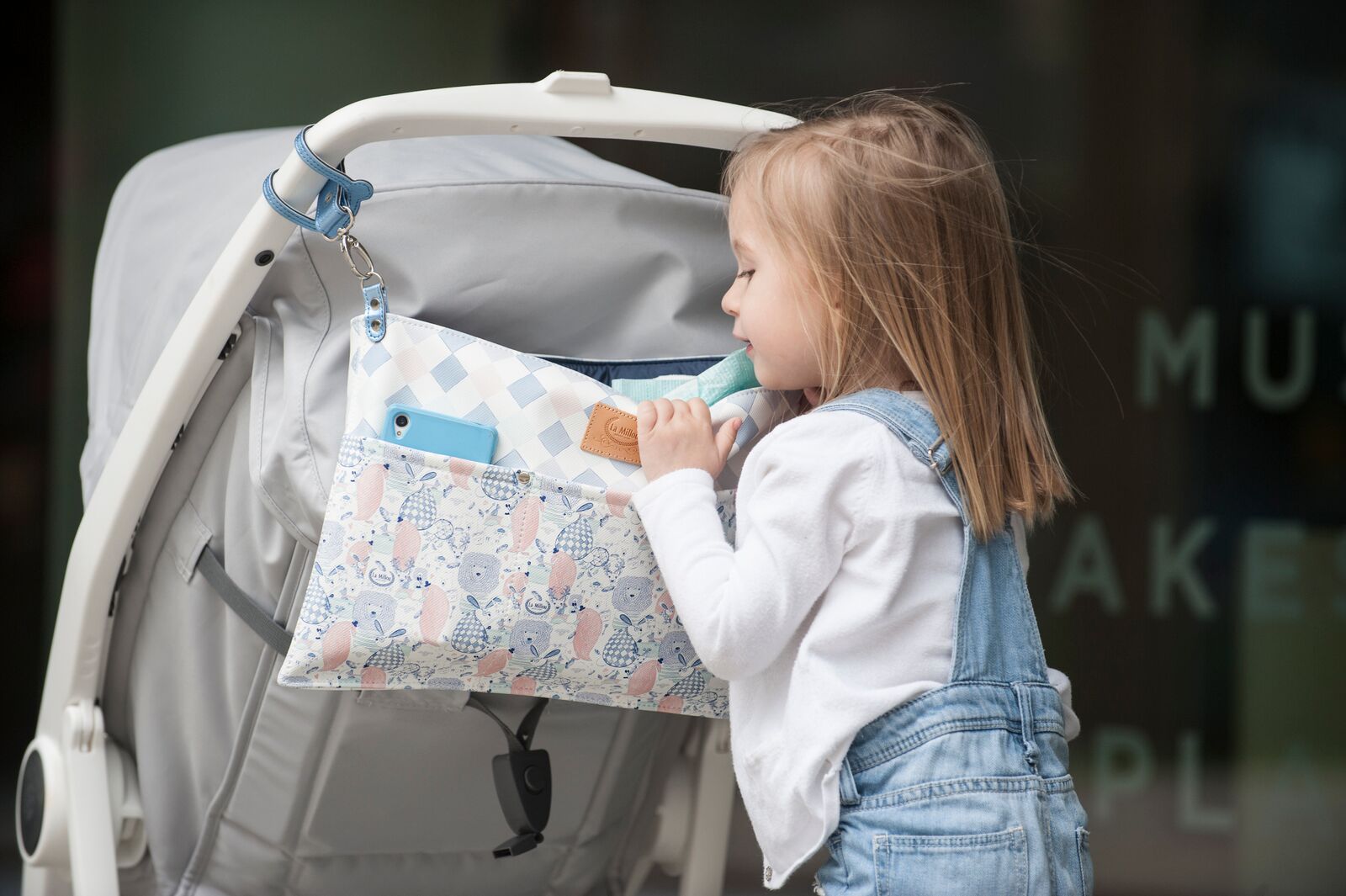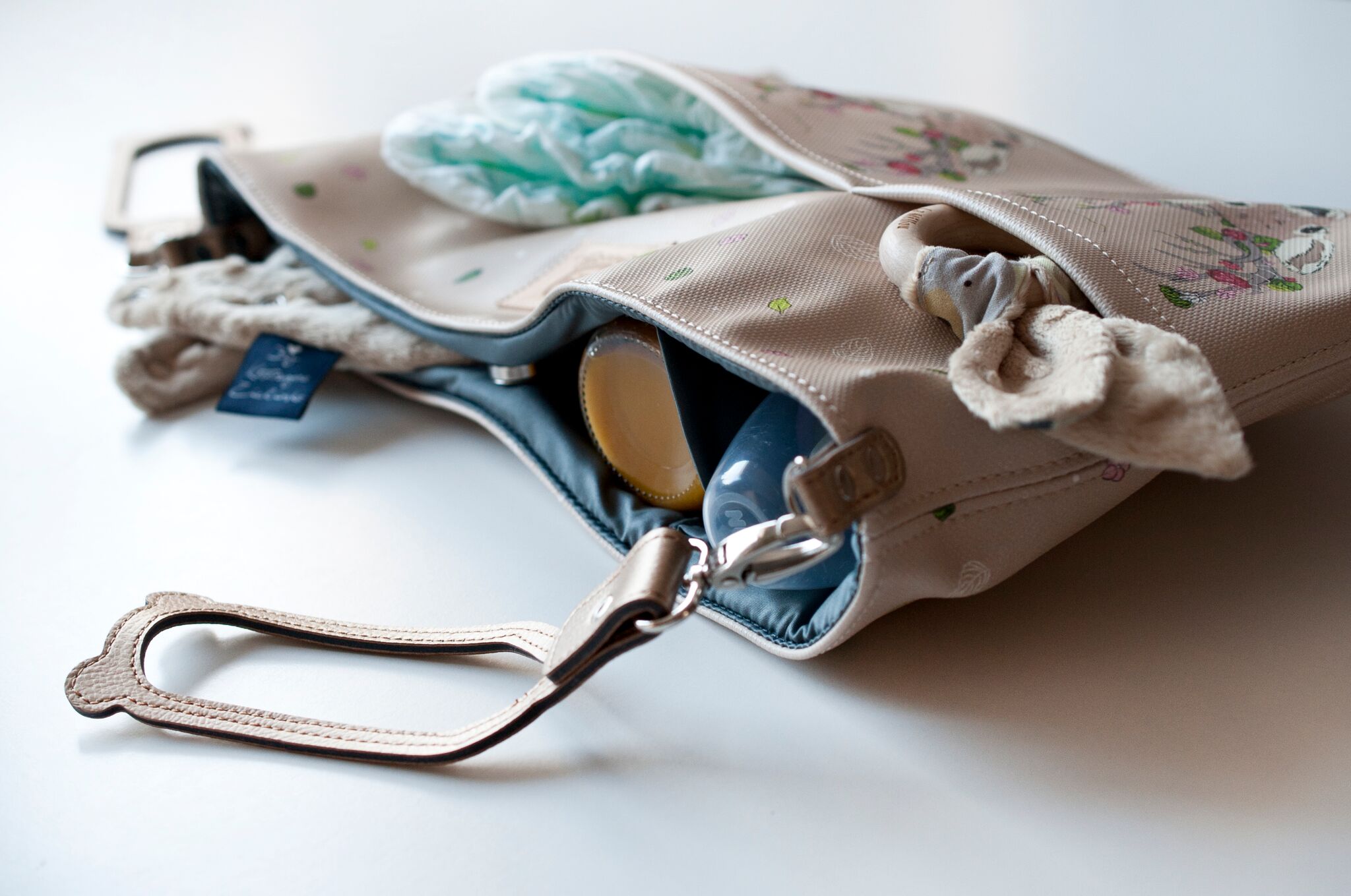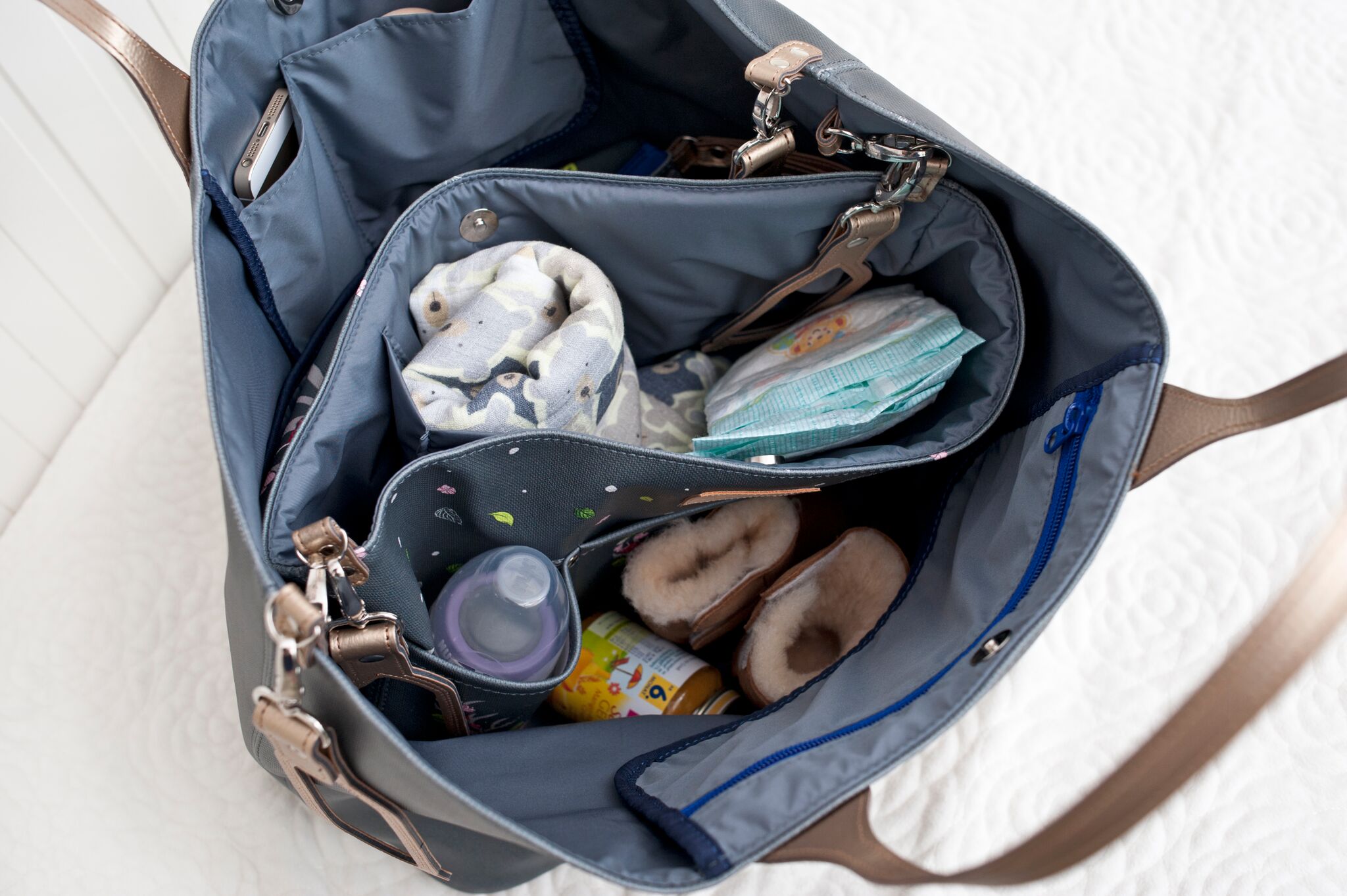 No customer reviews for the moment.