Nap Mat Velvet - Dark Grey / Unicorn Rainbow Knight
Nap Mat Candy – a multifunctional sleeping mat.

Our Nap Mat is a well thought-through, super-functional and ergonomic product that will serve you from the birth of your child, up to early teenage years.
The Nap Mat is a mixture of a blanket, sleeping bag and a playing mat. Its wide surface (70cm) is made of strong and thick fabric (400g) that makes it both warm and comfortable on any kind of surface. The cover, much wider than in the case of zipper-closed sleeping bags, allows the product to be used even with older children. The cover includes a quilted 100g fabric layer which will prevent overheating, but will be great for comfortable swaddling.  
The mat can easily be folded into a cute candy shape and stowed away in a closet, or used for comfortable transport. The ways in which the Nap Mat can be used are practically limitless: kindergarten? Check. Sleepovers? Check. Unexpected guests? Absolutely! The mat can be placed on any surface that you see fit to play with your child on. Weekends and summer vacations? No problem. Take it everywhere and make sure that you and your child always have your favorite sleeping and playing spot with you!
Everything was made of a completely new fabric - extremely soft velvet, which unique texture makes it even more delicate and pleasant to touch, and thus it is absolutely friendly for sensitive baby skin. In addition to the pleasant tactile sensations, advanced technology was used in the production of this fabric, which makes velvet very durable and breathable. The basis for the fabric is a carefully created weave of polyester fibers - thinner than silk. 
The product is hand-sewn with utmost precision, using best quality materials. It is packaged and shipped inside a branded linen bag and decorated with a cute heart tag. It will be a stylish, original gift for a baby shower, birthday, or any other pleasant occasion.
Full expanded dimensions: 146 cm (+/- 2 cm) x 70 cm (+/- 2 cm)
Bottom dimensions: 70cm (+/- 2 cm) x 110 cm
Blanket size: 112 cm (+/- 2 cm) x 110 cm (+/- 2 cm)
Dimensions folded (Candy form):  40 cm x 70 cm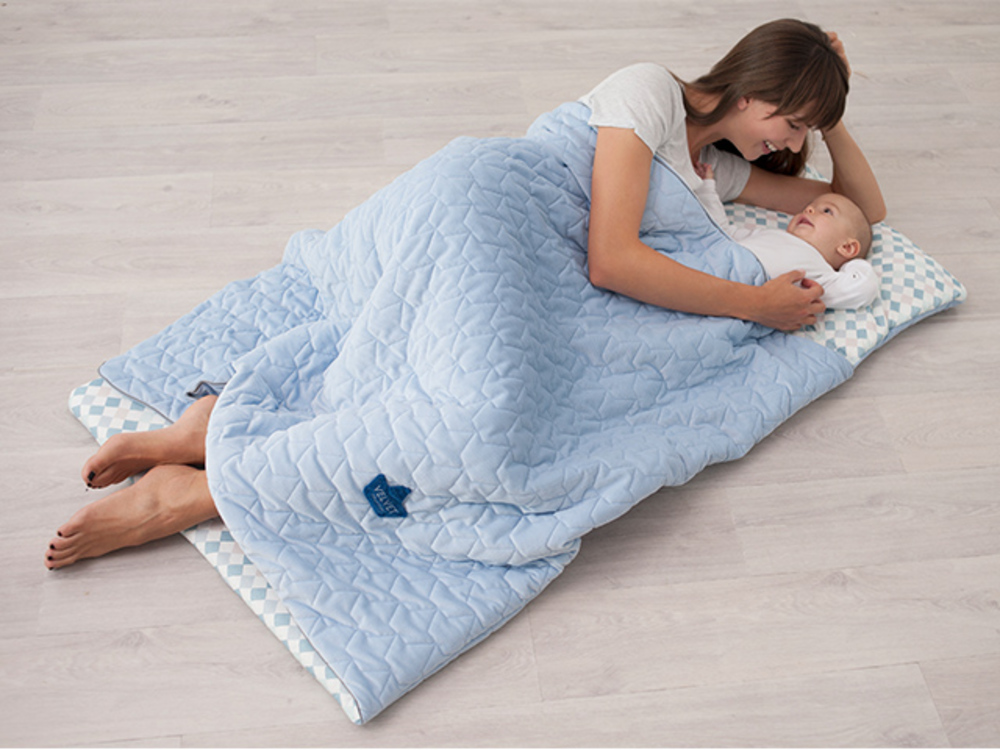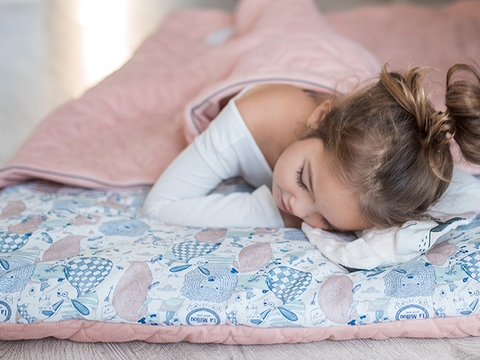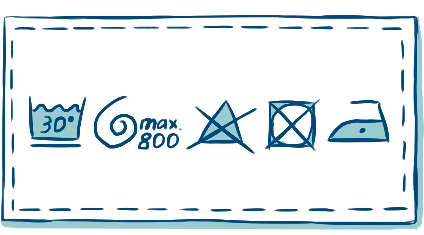 1. Machine-washable, max. 30°, suggested setting: delicate, max. 800 RPMs;
2. Iron only cotton and bamboo fabrics, temperature: 110°;
3. Do not bleach;
4. Do not hand-wash;
5. Do not machine/tumble-dry;
No customer reviews for the moment.