Blanket "XL" Velvet - Dusty Blue
An elegant coverlet with a decorative tag. Unbelievably soft and stylishly quilted. An extraordinary collection – also for adults.
Finally, something for all you parents! A beautiful coverlet for your bed matches every interior. Quilted on each side, filled with an anti-allergic silicone fleece.
The product is made of a completely new material - very soft Velvet. It is uniquely textured, making it very delicate and soft to touch - exactly what a baby's fragile skin needs. However, its softness is not all - the fabric's technology is breathable and resistant to wear and tear. The basis for the fabric is a carefully created weave of polyester fibers - thinner than silk. 
The product is hand-sewn with utmost precision, using best quality materials. It is packaged and shipped in a branded linen bag and decorated with a cute heart tag. It will be a stylish, original gift for a baby shower, birthday, or any other pleasant occasion.
Size: 160x200cm (+/- 2cm)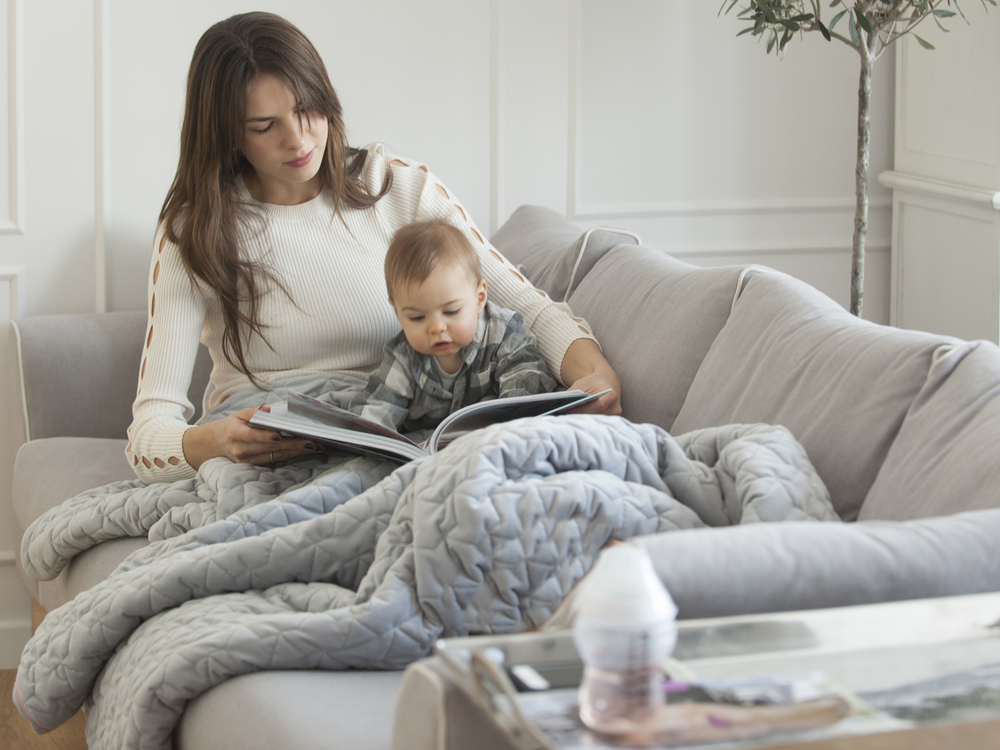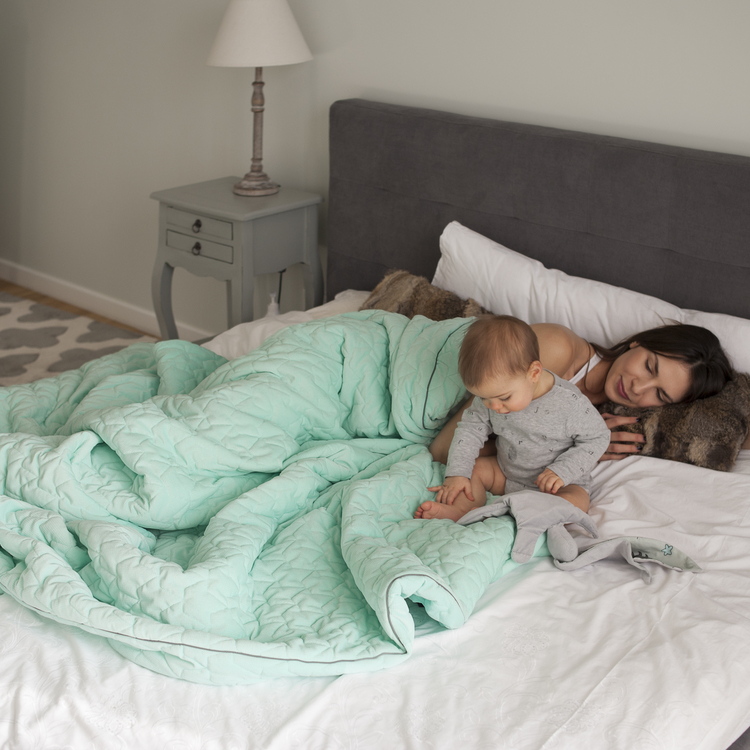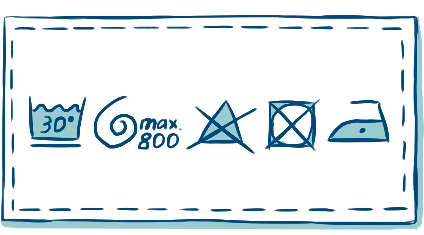 1. Machine-washable, max. 30°, suggested setting: delicate, max. 800 RPMs;
2. Iron only cotton and bamboo fabrics, temperature: 110°;
3. Do not bleach;
4. Do not hand-wash;
5. Do not machine/tumble-dry;
No customer reviews for the moment.