Backpack Velvet - Moonlight Swan / Powder Pink
A double-sided Velvet backpack. Trendy, well designed, and most of all – super lightweight.
A must-have for any tiny adventurer. The backpack was designed in such a way that it can be used on its either side – to match its owner mood or clothing. Includes a special clip-on strap on its side that can be detached to flip the backpack inside-out.
Perfect for storing any and all preschool, kindergarten, walk, and trip items. Its little owner can easily open and close the backpack thanks to a simple cord opening system.
Dimensions: 29x37 cm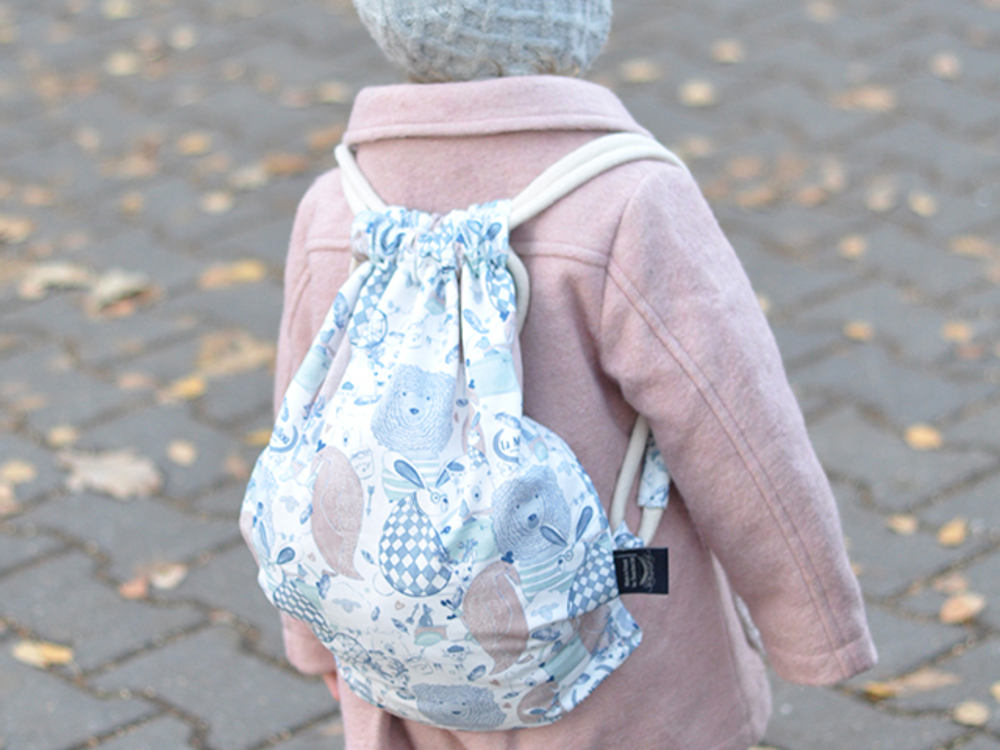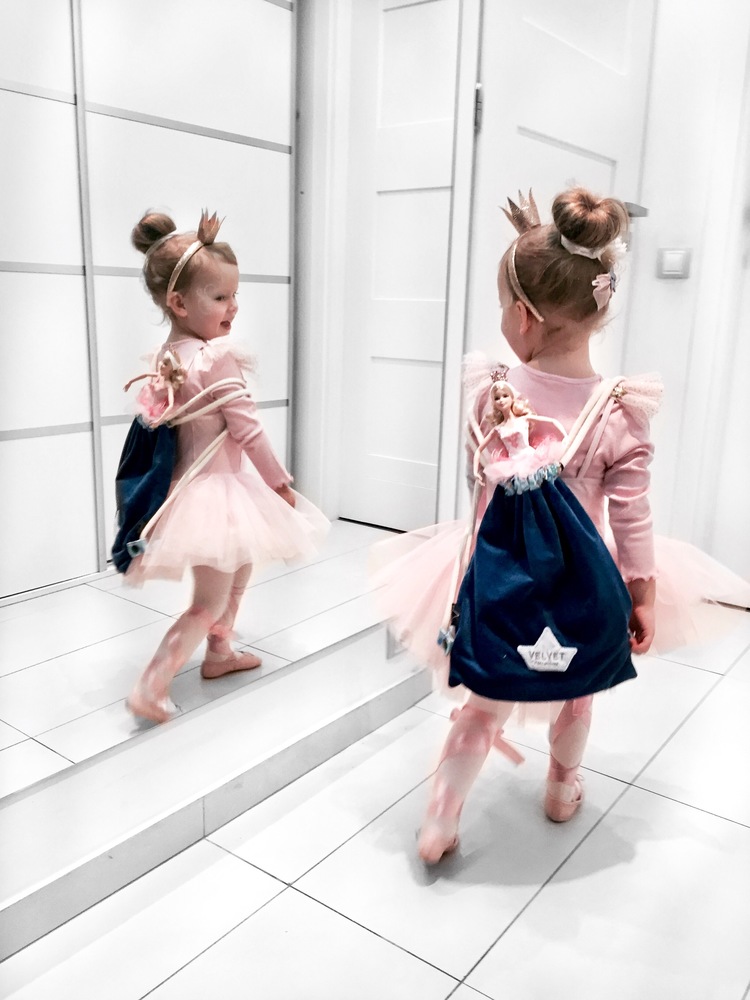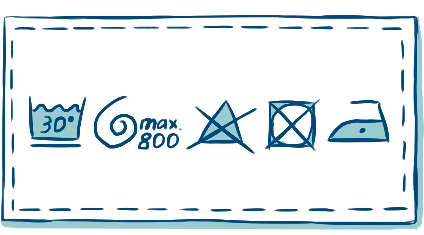 1. Machine-washable, max. 30°, suggested setting: delicate, max. 800 RPMs;
2. Iron only cotton and bamboo fabrics, temperature: 110°;
3. Do not bleach;
4. Do not hand-wash;
5. Do not machine/tumble-dry;
No customer reviews for the moment.