Feeria Bag "L" & Clutch - La Millou Family
This bag will be a useful helper on a walk and a real decoration for a business meeting. As it has a universal "shopper" shape, you can always go shopping with it. It is always helpful and will serve you for a long time because we did it with the durable and waterproof material. It is also easy to keep clean. We know busy moms need something more than a usual bag. If you look carefully, you'll notice a system of carabiners and accessories that help you to change its shape and way of use. Leather handles fit both to a bag and to carriage organizer.
It's a real blaze of solutions! The Set also includes a small bag with a handle that you can attach to a large bag. We thought that some things, such as a wallet, keys, or phone you would like always have near, and when your duty guard ends, you can take your small bag for a pleasant meeting as the clutch. You can also attach a functional organizer or a tourist changer to your bag, and to create your own multi-functional stylish set.
 ---------------------------------------------------
Polyester fabric, plastic-coated, without phthalates, leather

Precise stitching ensures long-term joy while using.
Purse sizes: 20 x 15 cm, (+/- 2 cm)
Bag sizes: 57 x 36 cm, (+/- 2 cm)
The bag includes the clutch & hooks.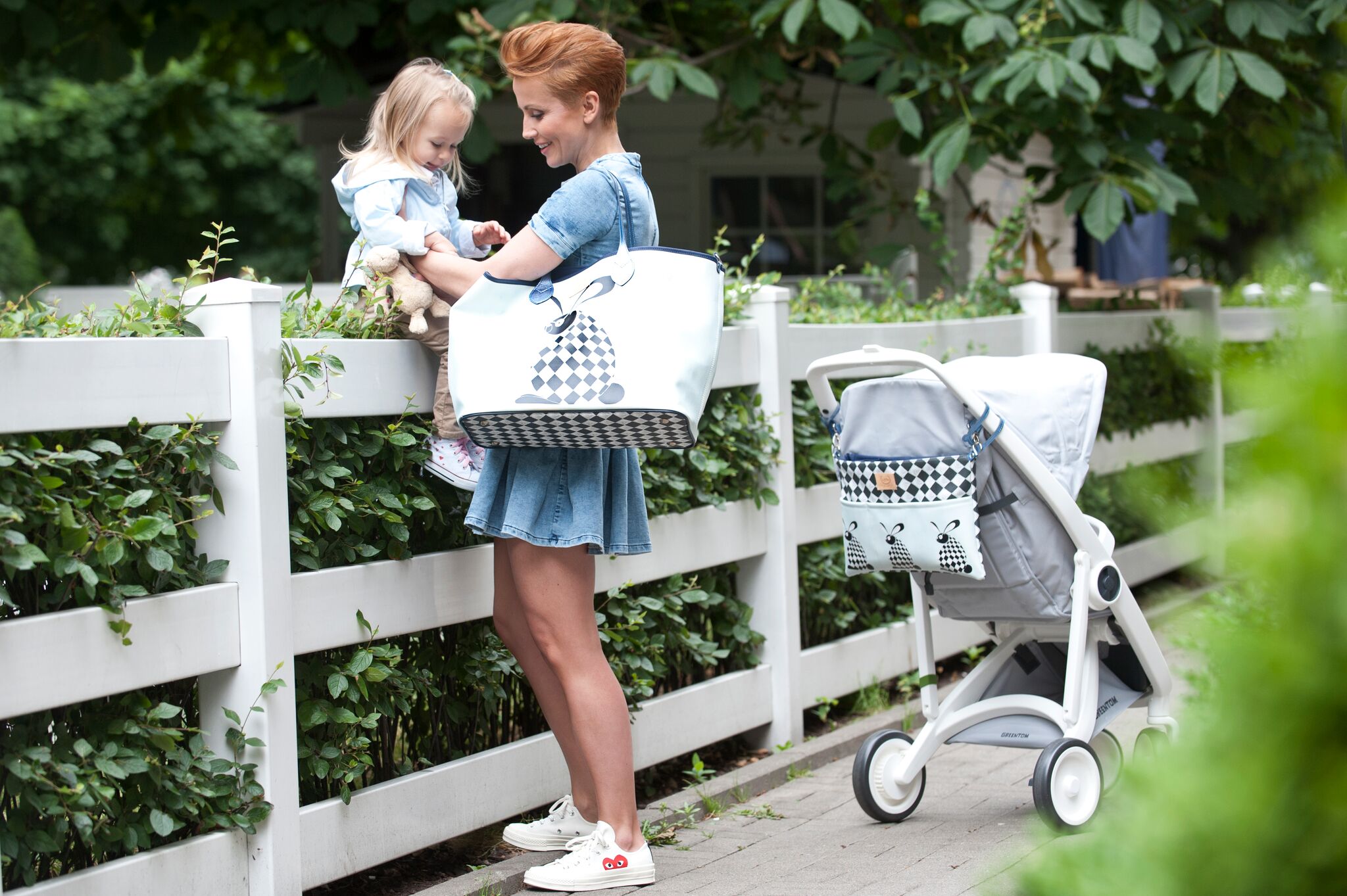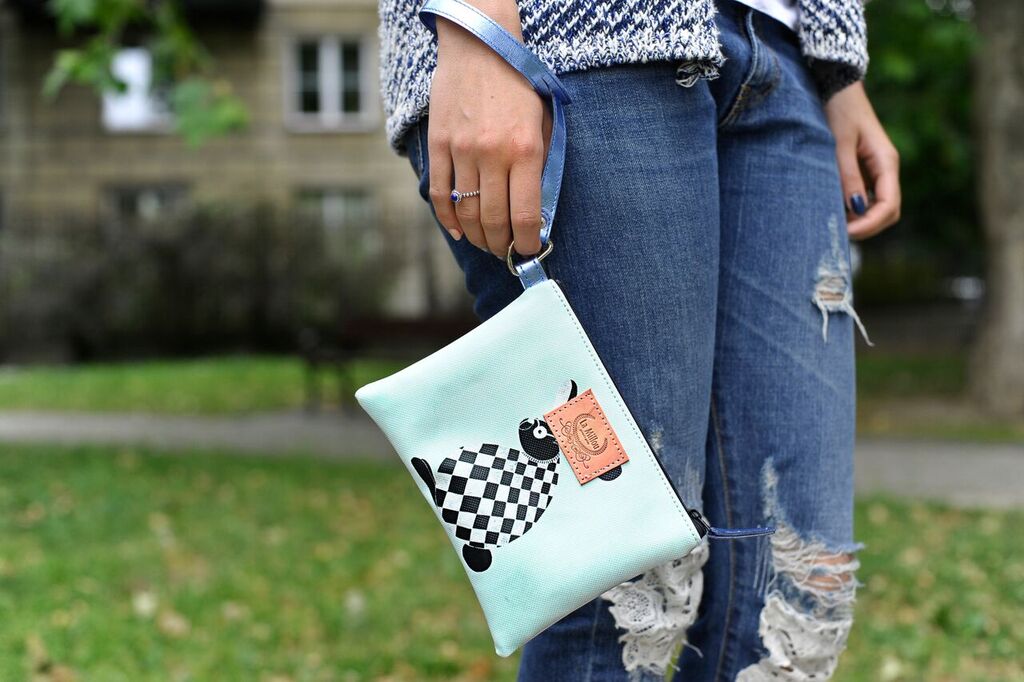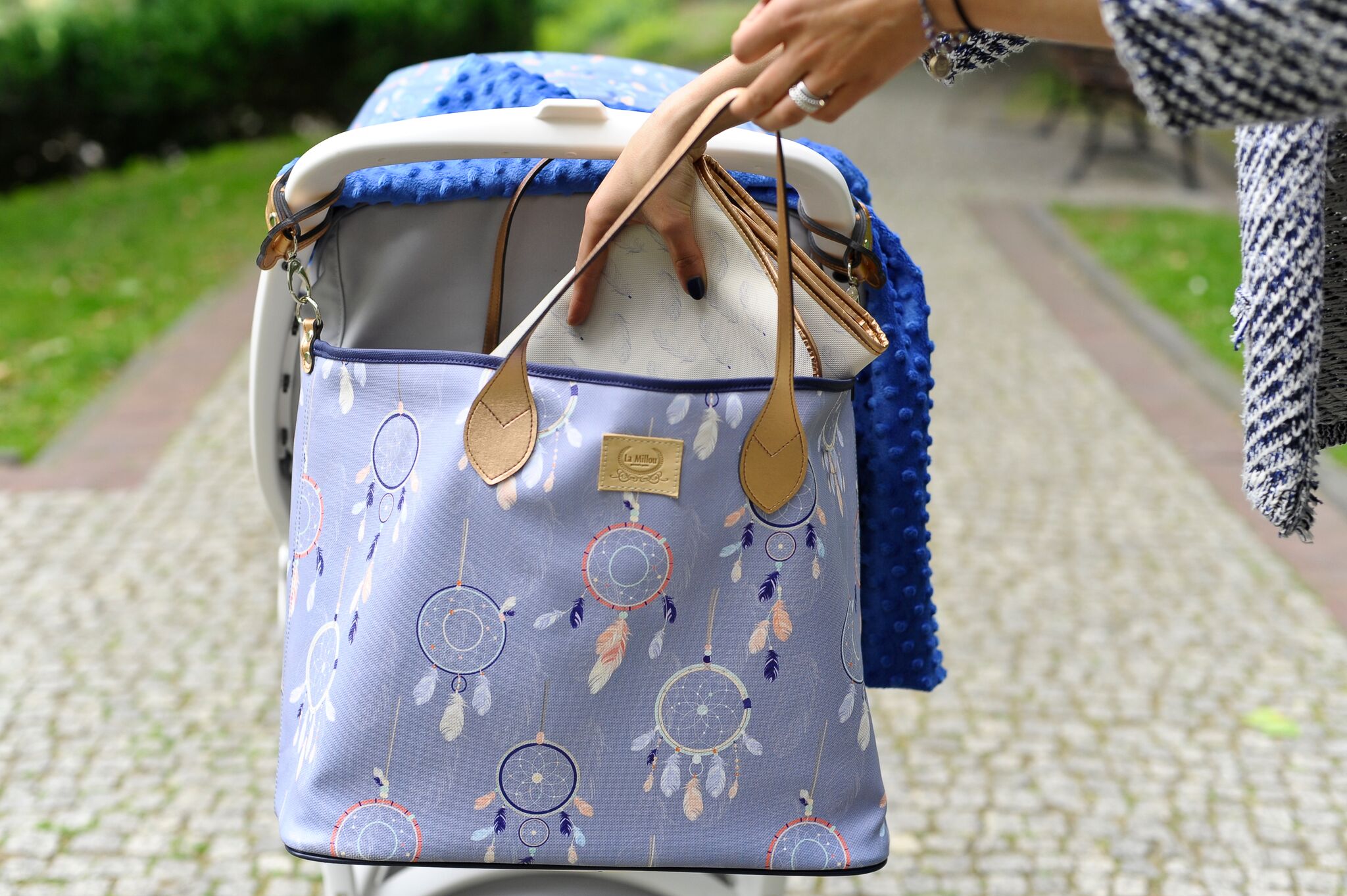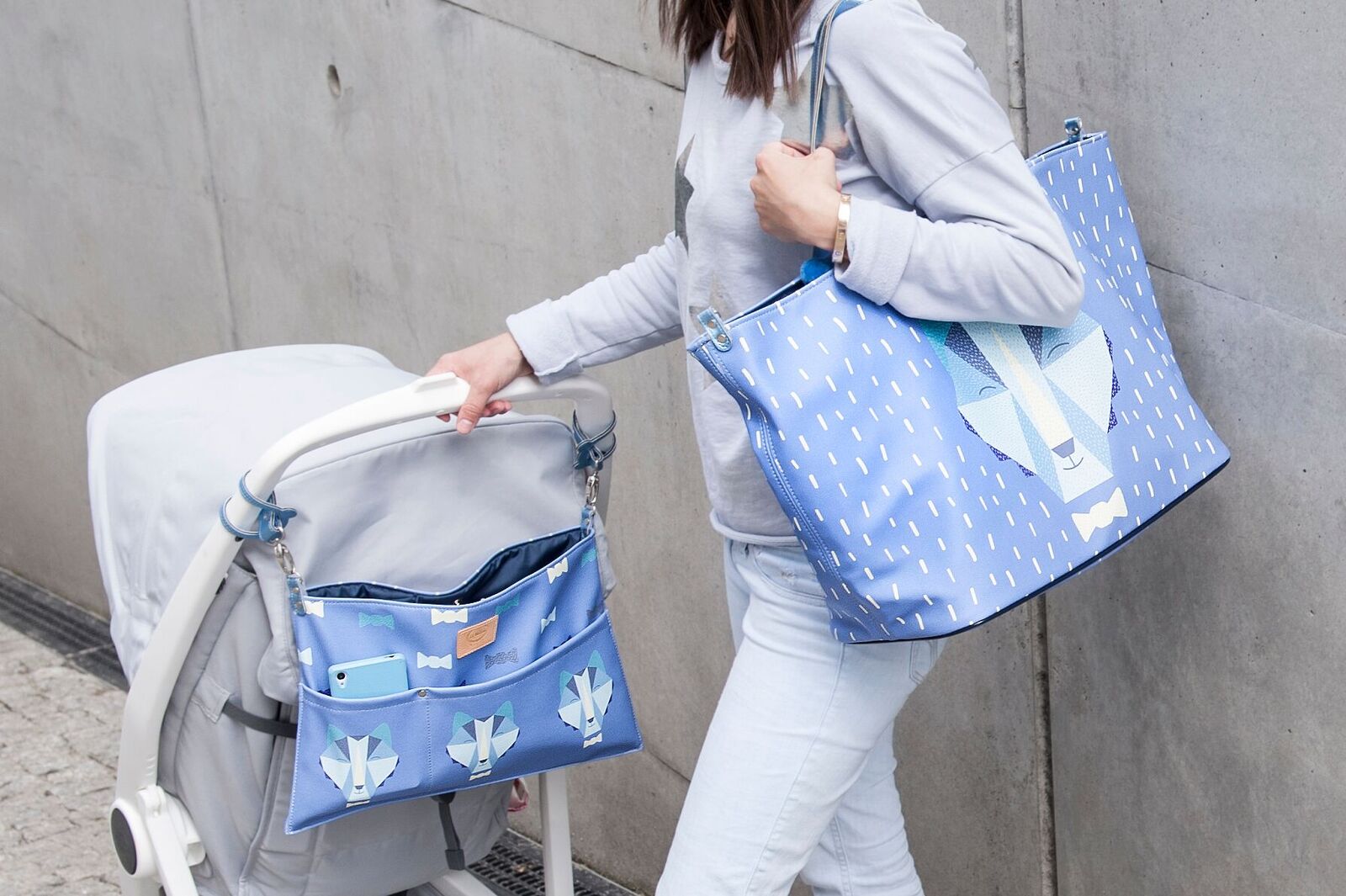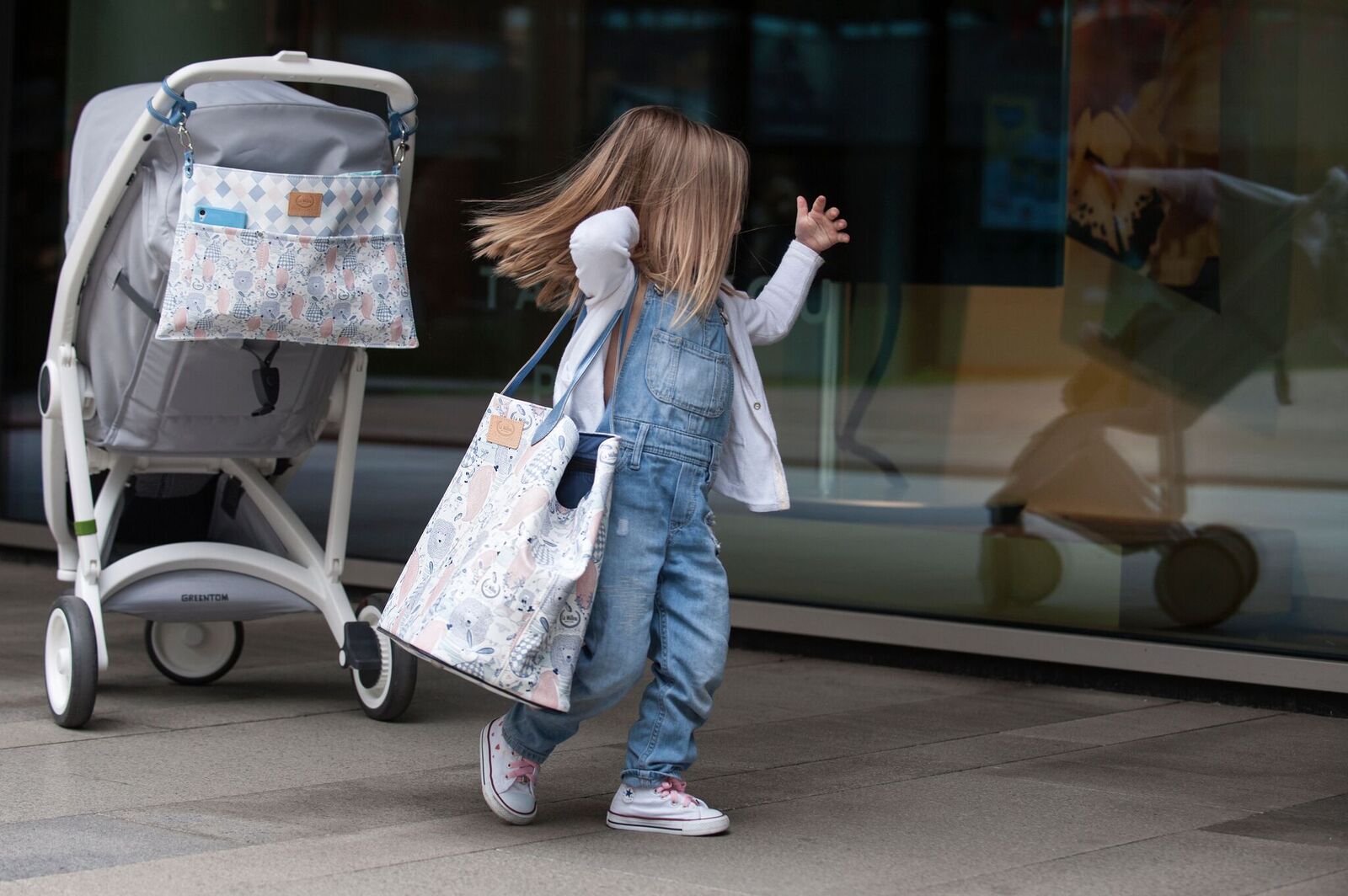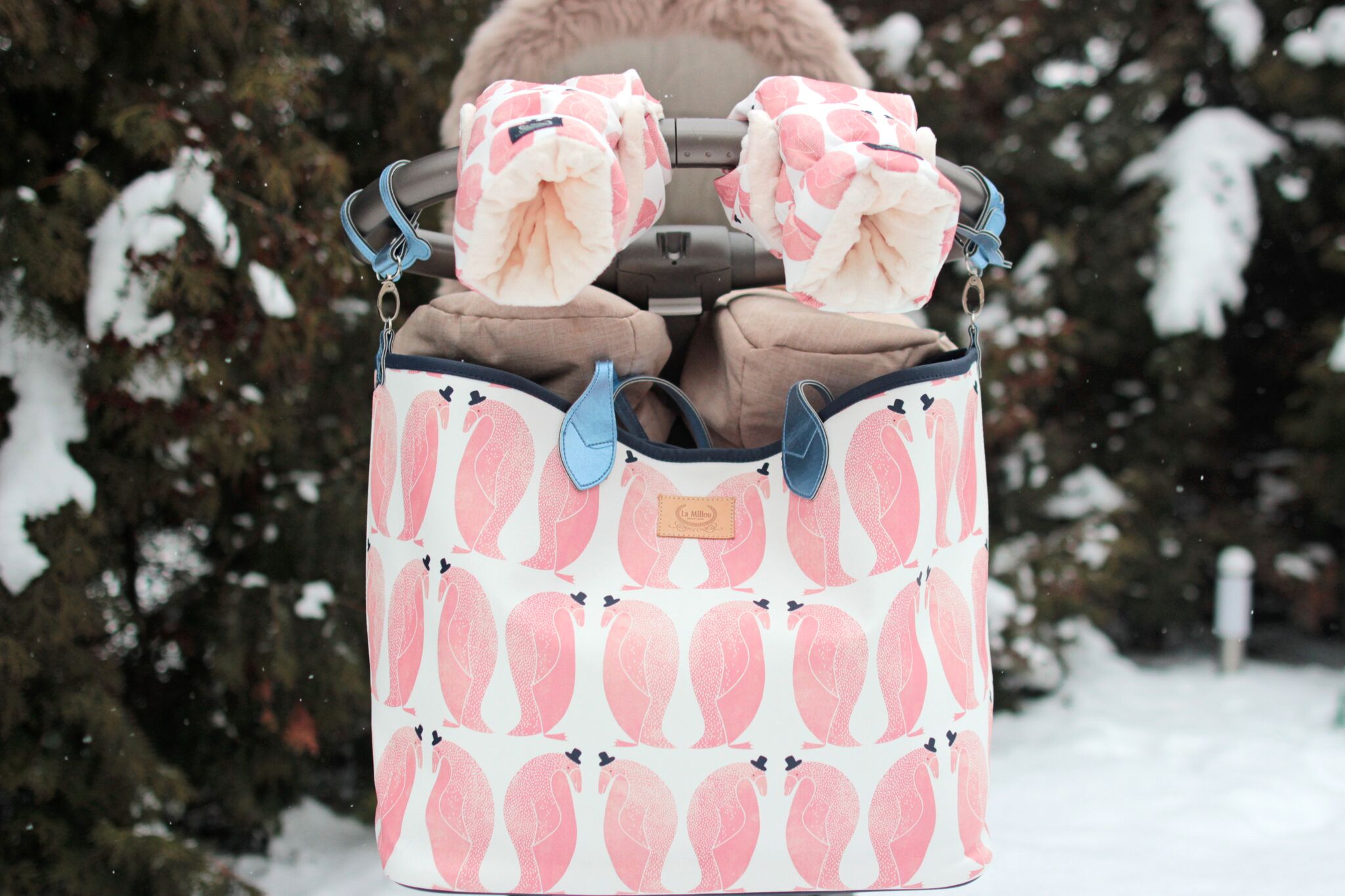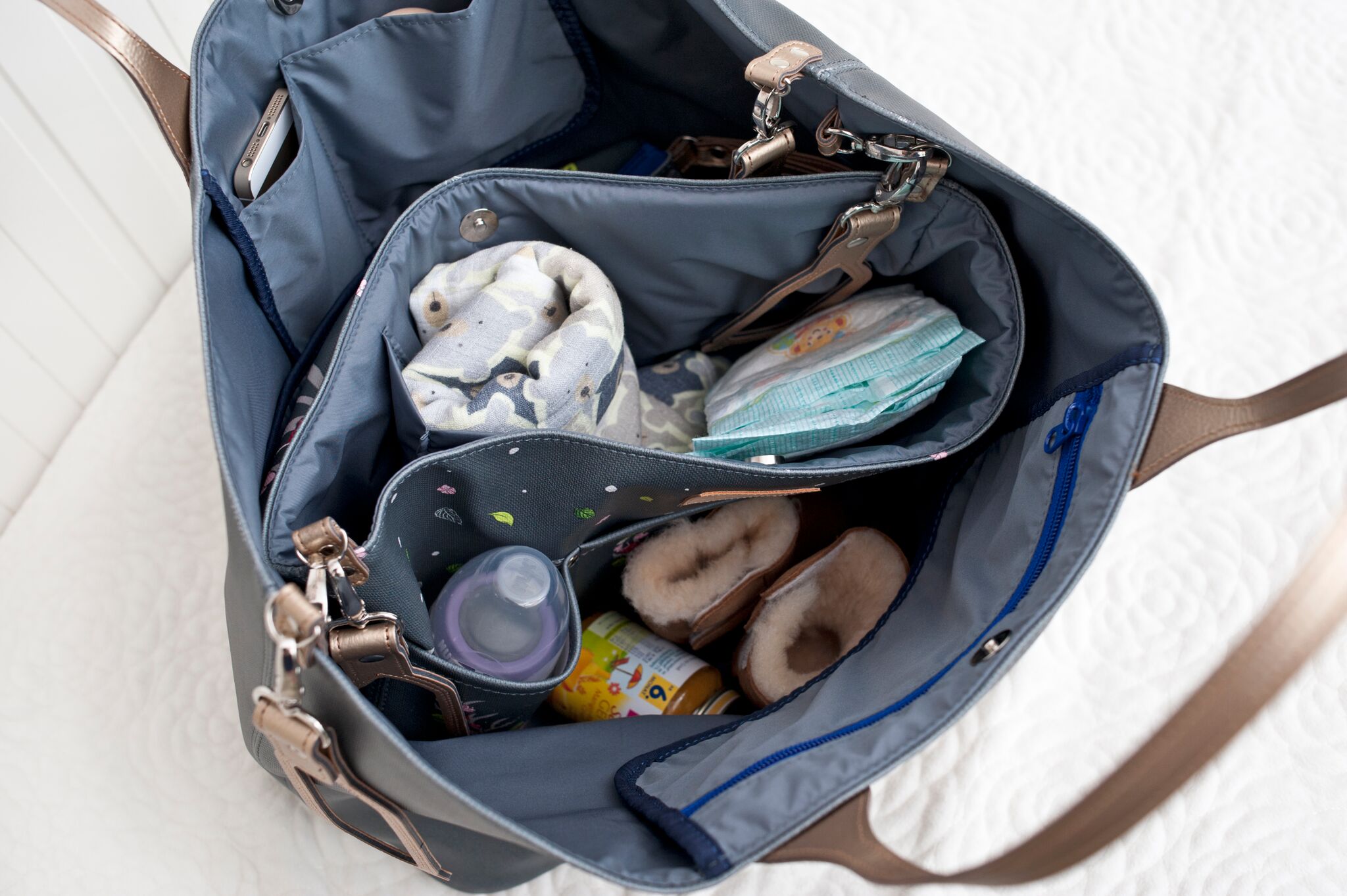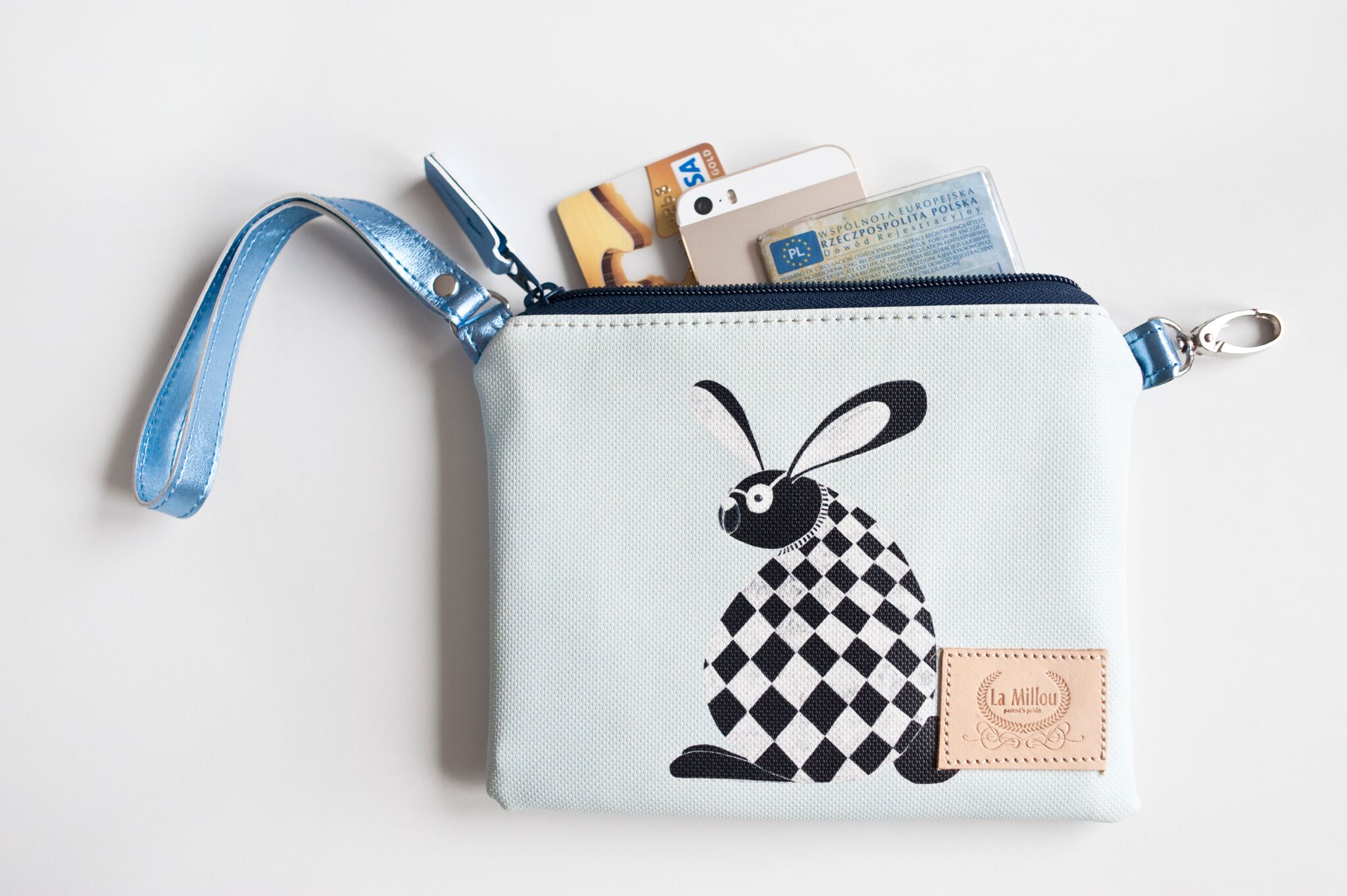 No customer reviews for the moment.