Bedding "M" - Jurassic & Jurassic Bones
A part of the Good Night product line - beautiful dreams.
Includes an extremely lightweight coverlet and comfortable pillow. The set is made of high-quality attested cotton on both sides. The lightweight, anti-allergic polyester filling has great thermal qualities, is breathable and doesn't retain humidity - all of those characteristics are translated into better sleep for the child and you. The products comprising the set can be mixed and matched to your liking from an array of patterns and designs. Such colorful bedding will lighten up any room!
We promote the "ready to use" bedding fashion trend: the filling is sewn into the bedding, which means that it can be machine-washed without sacrificing, or damaging its form and quality. You will always be using 100% clean bedding - which is of special importance to those of us with allergies. The market today is dominated by-products which only allow you to wash the sheets and linen - not the actual bedding itself – we want to change this and encourage washing everything. To make your sleeping experience even more relaxing we recommend picking a bedsheet or a protective bumper for the crib.
The product is hand-sewn with utmost precision, using the best quality materials. It is packaged and shipped inside a branded linen bag and decorated with a cute heart tag. It will be a stylish, original gift for a baby shower, birthday, or any other pleasant occasion.
----------------------------------------------------------------------------------------------------------------------------------
Material: 100% Cotton, Filling: fluffy fiber - silicone polyester
Blanket size: 80 x 100 cm
Pillow size: 30 x 40 cm 
Restricted design. Certificates: OEKO-TEX Standard 100,  Made in EU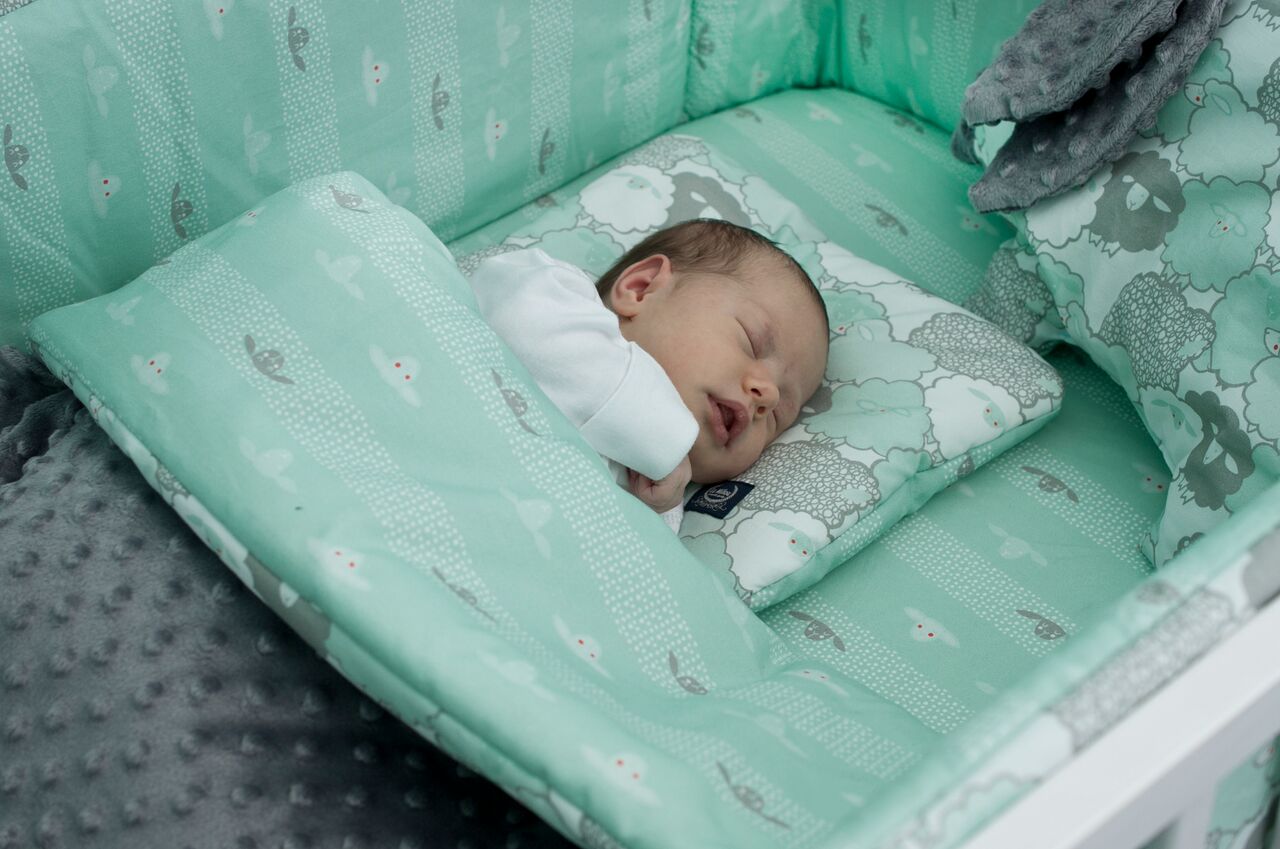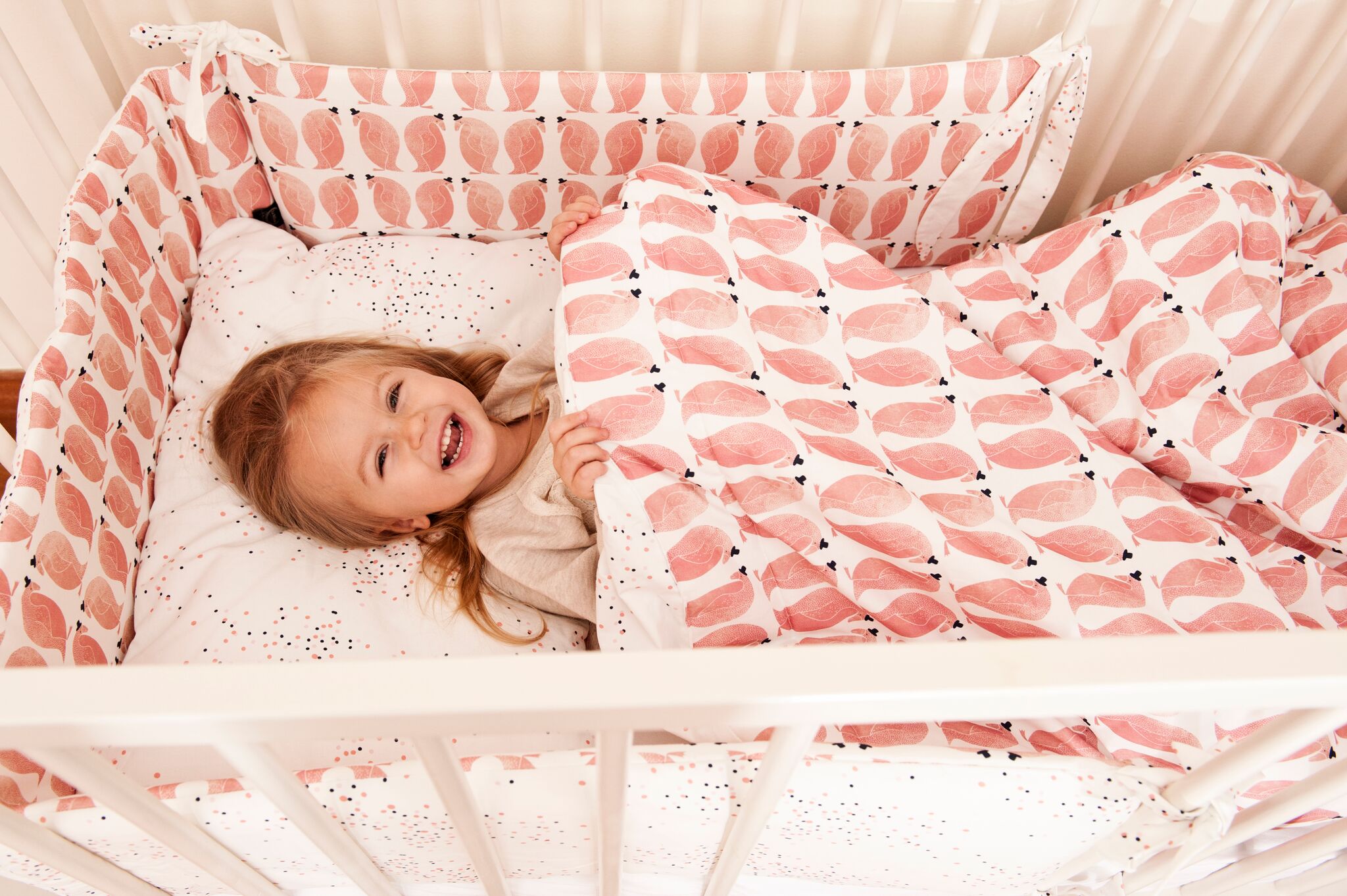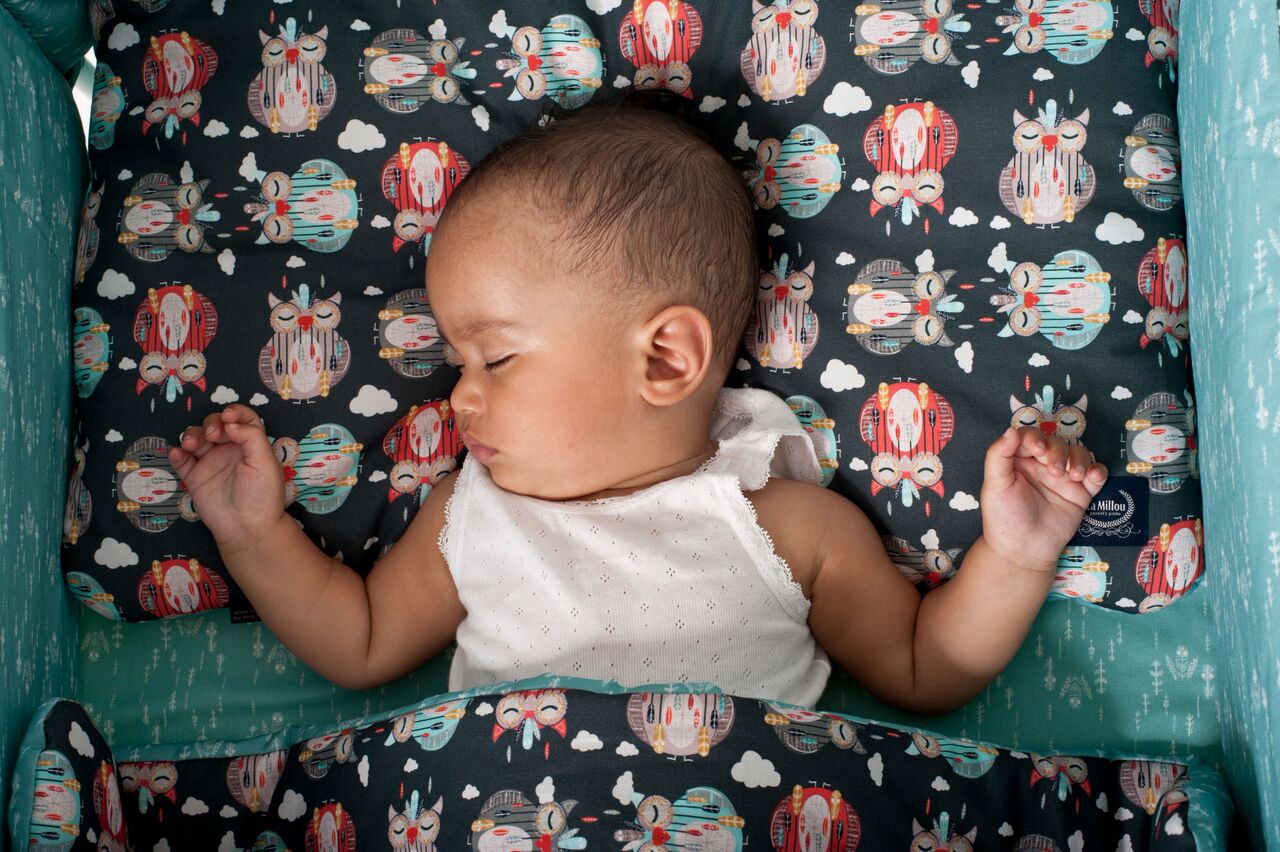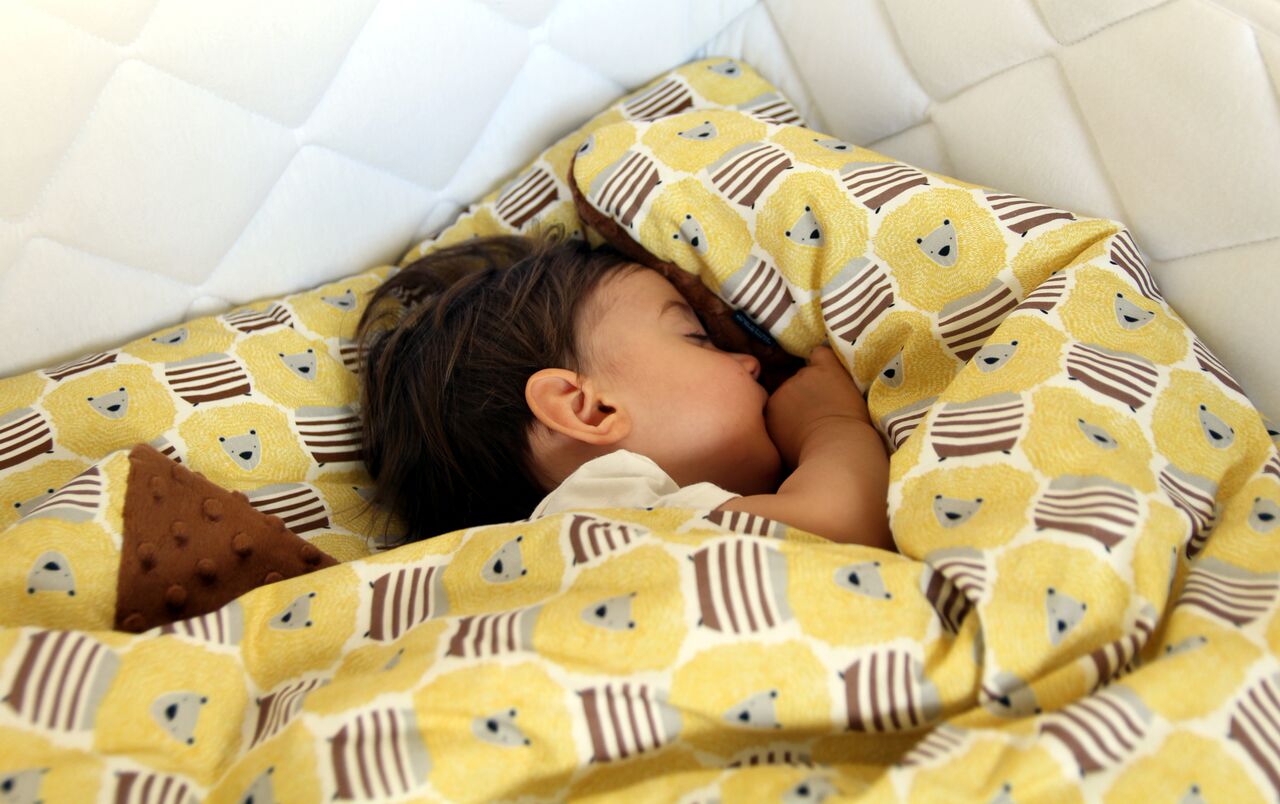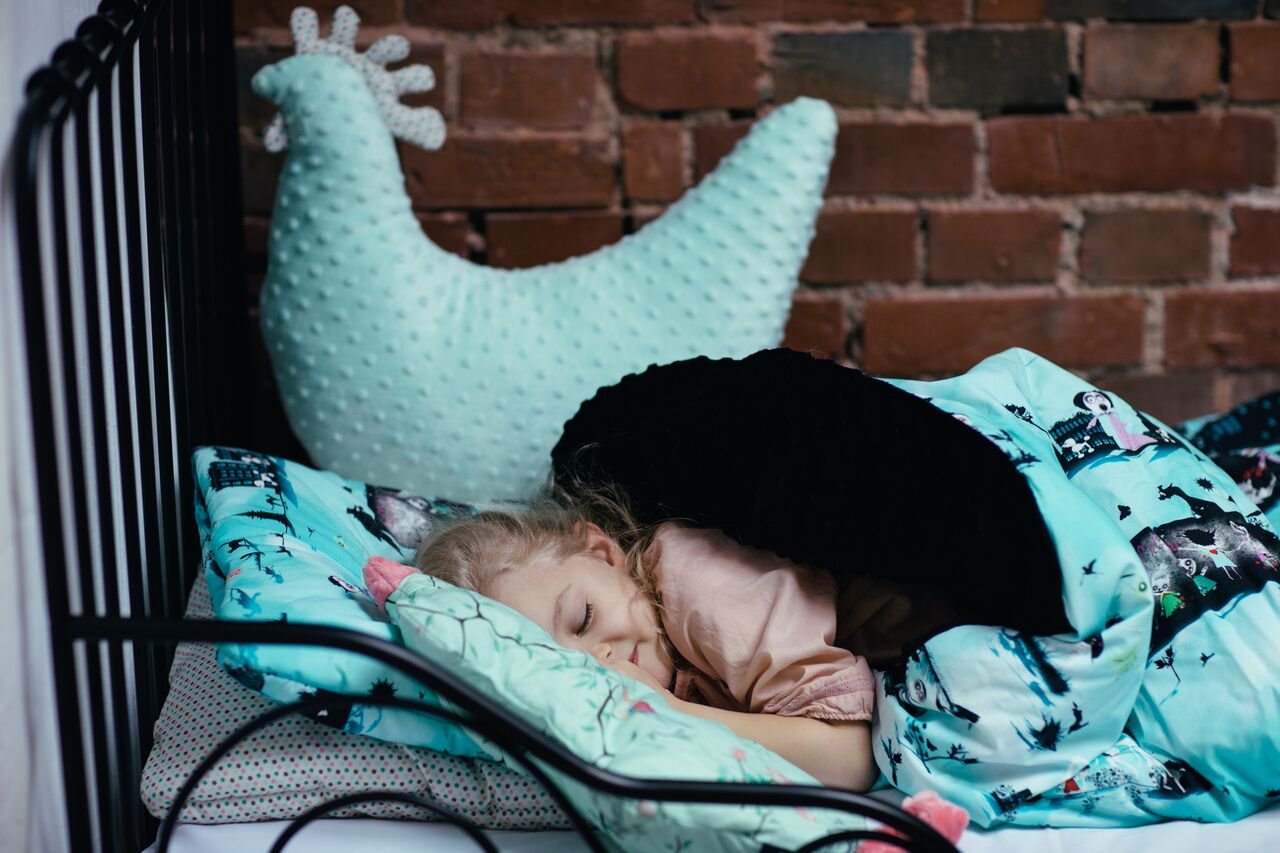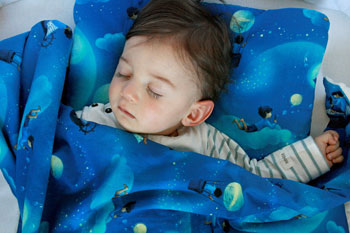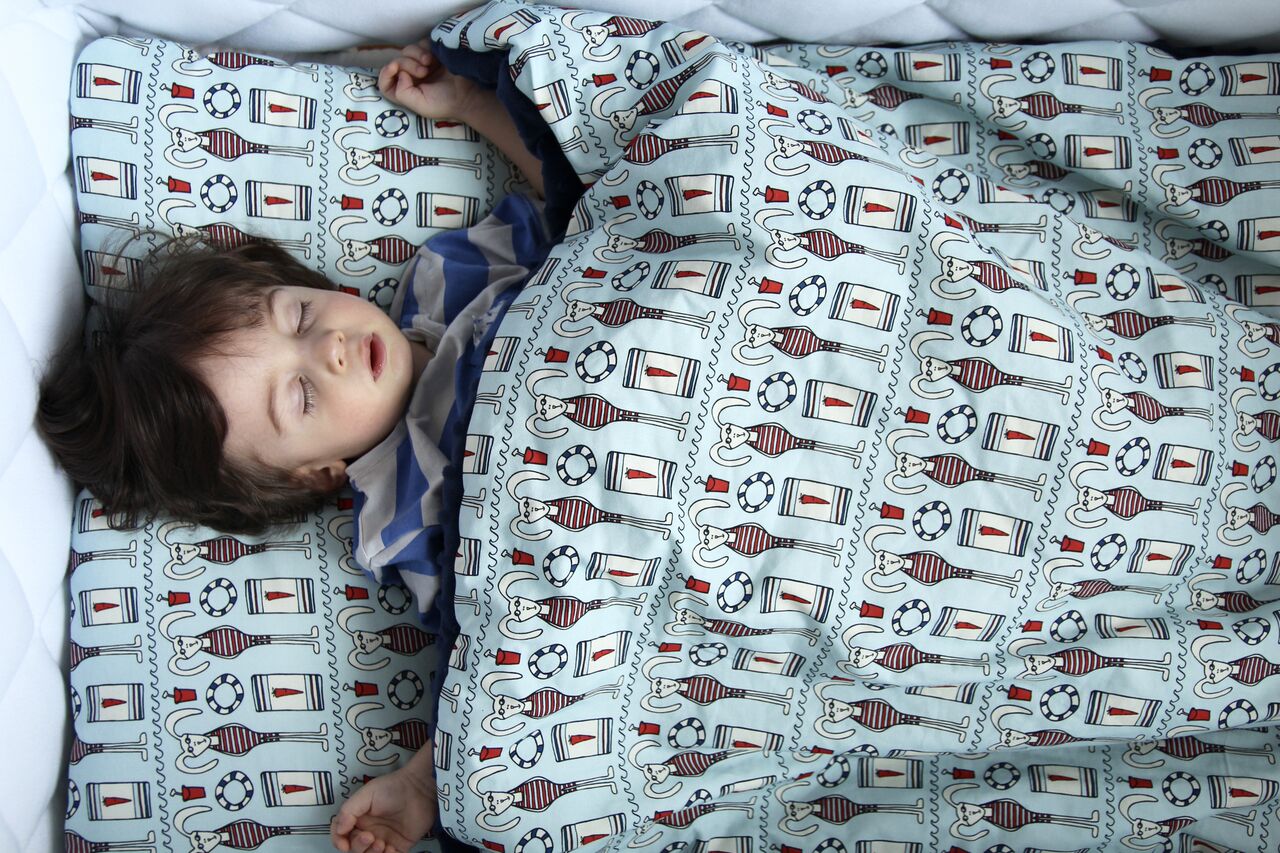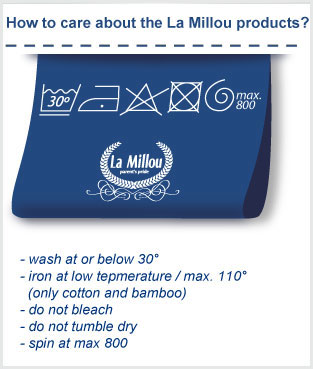 No customer reviews for the moment.