Pacifier Combo - Powder Pink
The La Millou Pacifier Combo with a teether and rustling toys!
The set consists of a multi-purpose pacifier tag and toys that include an ecological pacifier. This means so much less time looking for the pacifier in your bag. Three snap-locks allow you to combine the pacifier, toy, and teether into one, multi-purpose accessory. One of the locks is wide enough to be attached to a car seat armrest, stroller, carriage, or bed.

The teether also includes a piece of material with a rustling insert sewn into it, so that it can also be used as a toy. Thanks to a selection of different surfaces (wood, velvet, fabric) and the sounds they produce the baby is constantly working on its sensory skills while playing. The Combo is a must-have for any layette anywhere.
The product is made of completely new material - very soft Velvet. It is uniquely textured, making it very delicate and soft to touch - exactly what a baby's fragile skin needs. However, its softness is not all - the fabric's technology is airy and resistant to wear and tear. The basis for the fabric is a carefully created weave of polyester fibers - thinner than silk.
The product is hand-sewn with utmost precision, using the best quality materials. It is packaged and shipped inside a branded linen bag and decorated with a cute heart tag. It will be a stylish, original gift for a baby shower, birthday, or any other pleasant occasion.
Size: 14x12 cm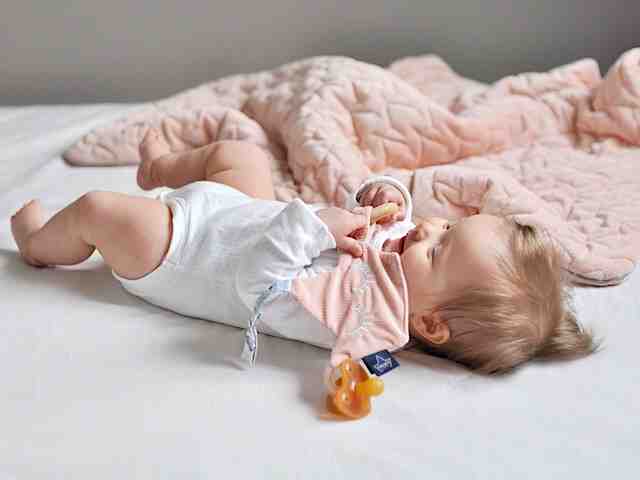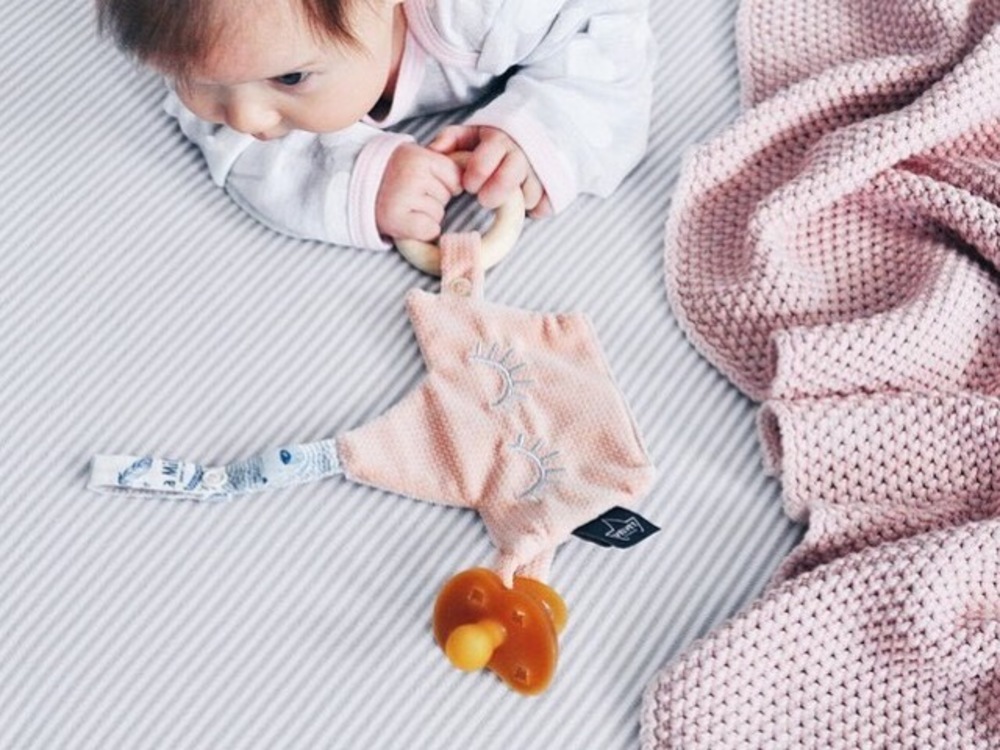 No customer reviews for the moment.